Out of Stock
GIANT COLD FOGGER (FOG/WGK/SS)
---
---
---
---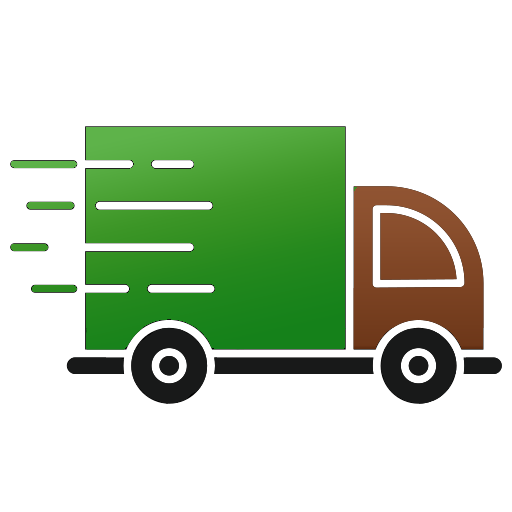 Shipping At NZ & AU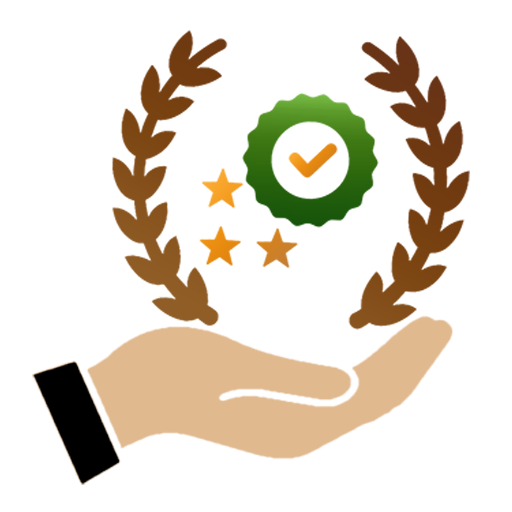 Best Quality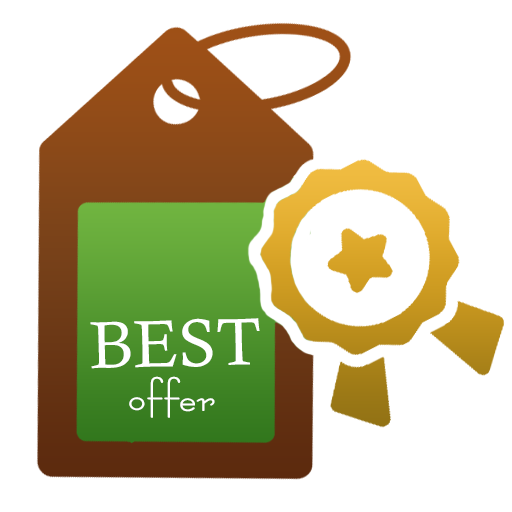 Best Offers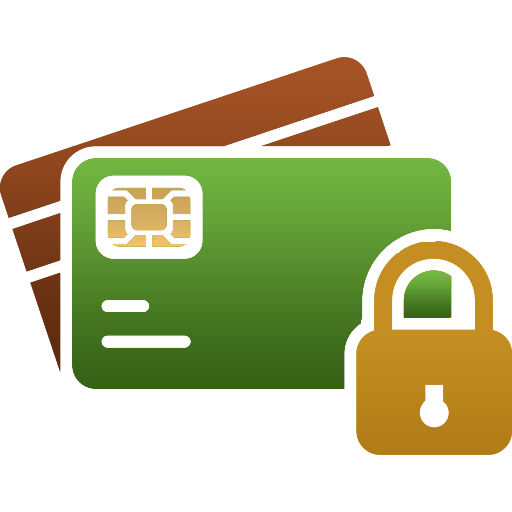 Secure Payments
Sold by
ASPEE ENCLAVE
ASPEE Enclave, Opp I.O.B Bank, Marve Road, Malad West, Mumbai - 400064, Maharashtra, India.
Description-
ASPEE Wet Giant Fogger an equipment for effective application of waterbased space spray insecticide, which are used for the control of insect pests & vectors such as flies and mosquitoes. Ideal for Public health department /Municipal Corporation / Malaria eradication Programs / Epidemic Prevention / Mosquito control during Outbreak of dengue/ Brain fever / Chikungunya Particularly suitable for use in sensitive locations where there is public access.
Features:
ASPEE wet giant fogger is a Ultra Low Volume space spraying machine, minimizes the amount of insecticide sprayed.
Water is a better and economical choice as carrier or diluent for space sprays, particularly in view of pollution and fire hazard when using diesel
The fine droplets generated by the wet fogger have better contact with the target pest / vector / surface
Evaporation of water greatly extends the effective range of the spray /wet fog
Use of water as the base carrier and diluent reduces chemical contamination and eliminates fire risk
No diesel avoids pollution and irritation
Minimum hazard to man and environment
Stainless steel chemical (water) and fuel tank
Engine tube made from heavy duty material(SS-304), having long life Engine tube cover (Aluminum) – made from thicker pipe (+0.2mm) – To avoid heat transfer & increase cooling
Quick start electronic circuit with air compressor
Standby hand pump-start with 3-4 strokes
No moving parts - hence maintenance free
Techincal Specification:
Type -Thermal aerosol pulse jet WET fogging machine
Starting Mechanism -Electronic circuit with 6 volt battery
Air Compressor -Compact type dc motor for Auto starting
Hand Pump -Addition optional facility for manual starting
Carburetor -Venturi type with Petal valve
Fuel Consumption (approx) -1.5 lit./hour
Chemical Consumption (approx)- 25 lit./hour
Chemical Tank (SS-304) -5.5 ltr
Fuel Tank (SS-304)- 1.5 ltr
Droplet Size -20 to 50 μm
Output of Combustion Chamber -16.9 kW (14520 kcal / hour)
Weight (approx) -10.5 kgs (±0.5) (empty)
There have been no reviews for this product yet.