In Stock
Turbo Atomizer Fan - Turbo Airmist Sprayer
---
---
---
---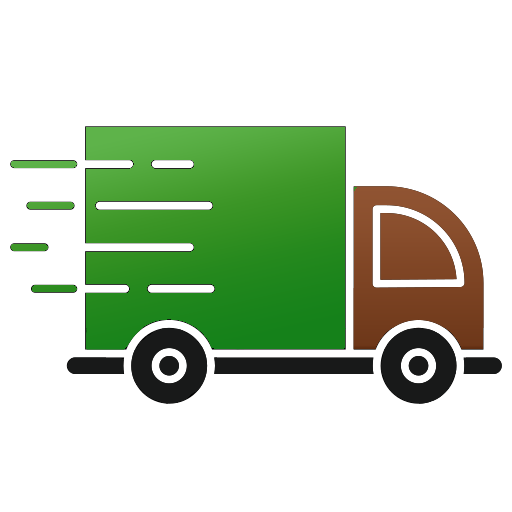 Shipping At NZ & AU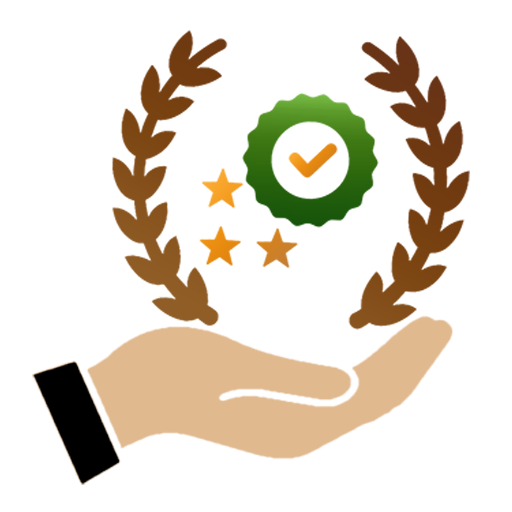 Best Quality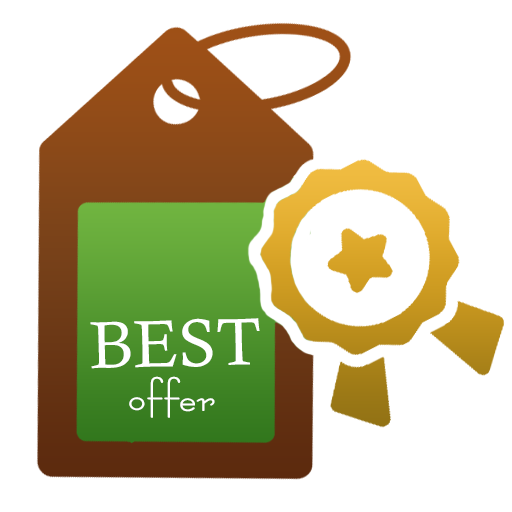 Best Offers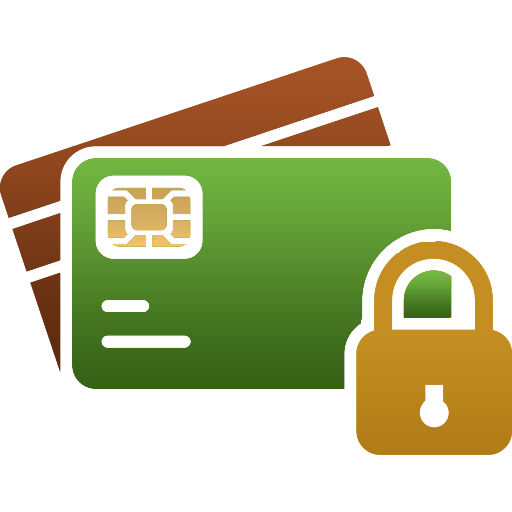 Secure Payments
Sold by
Dolls Agrose
284/1/1 Mangaliya Sadak Bypass Near Mangaliya Toll Plaza Indore - 453771 Madhya Pradesh
For Order Contact Now: +917415538151
TURBO ATOMIZER 200 LT. 60CM FAN

Especially suitable for medicated vineyard, garden, forests and various forest, areas Air movement; shape as a dense structure of the target, plays an important role in the penetration of medication. Mainly used in applications with insecticide and fungucide.
Atomizer which with tractor, usually are used in spraying gardens and vineyards.They are classified according to the shape of connecting to the tractor in the following manner:
The tractor connects three-point system
Mounted to the tractor
Trailed with tractor
200-400-600-800-1000 lt are mounted type and connect three points system. And 1000- 1200-1600-2000 lt. are Trailed type.All turbo atomizers are equipped with different types of Mertsan Branded ,three-or four-piston high-pressure hydraulic membrane pumps
Some models of the fan systems are receiving speed from 2 gradual movement. .In addition ,we have the models which is receiving the movement from single speed pulley.Turbo atomizers tanks are manufactured from Polyester and polyethylene material. All parts in contact with the medication are made of, brass, stainless steel or corrosion-resistant plastic material.
All our models do Modern spraying, It is designed to reduce the amount of discarded waste medicine
TANK
Polyethylene tanks produced with the Agrose technology
Ultraviolet rays, and surfaces against the adverse effects of pesticides, as corrosion and does not create resistant bacteria and algae.
Hydraulic mixing system blends easily into the water with spraying medication.
Reside on the machine Filling Ejector, provides the opportunity to the sprayin medication to fill in a very short time.
Water level indicator can easily be seen, by the user during filling and emptying
It is presented as main tank, system washing tank and clean water tank.
PUMP
It is designed for vineyards, gardens, greenhouses, and similar portable structure and they are a fairly strong
This pumps are externally manifould ,surfaces in contact with the drug is coated with phosphate and against corrosion resistant
Valve stamps and covers are stainless steel
All of ours 2-3-4 Pistons Pumps works by taking movement intermediate the shaft from the PTO.
CHASSIS
Profiles are made of ST37 material and have a high coefficient of strength and resistance
In terms of adding rigidity to the chassis applied protective primer paint and applied metallic paint as topcoat
FAN
Turbo fan,are manufactured from galvanized sheet (Chromium (Cr), Nickel (nN)) against corrosion
The systems fan are receiving 2 speed gradual propeller movement from gearbox.In addition ,we have the models which is receiving the movement from single speed pulley
Fan diameters are 60,75,90 cm.
Using for destruction of unwanted plants and weed species
Optional Features
Optional polyester or polyethylene tanks
CODE - DATT-200-60
TANK CAPACITY - 300 lt.
FLOW - 71 lt.
PRESSURE - 50 Bar
DIAMETER - 24' (60 CM.)
TRANSMISSION - PULLEY
INJECTOR - 8
CONTROL UNITS - MTS-50 R-3
DIAMETER - 24' (60 cm.)
FLOW - 40.000
NOZZLE

- 8
WORKING LENGTH - 10-16 mt.
TRANSMISSION - PULLEY
There have been no reviews for this product yet.