Out of Stock
ASPEE BILI-HTP POWER SPAYER COUPLED WITH ENGINE ON CHASIS (PSB30/C/6.5)
---
---
---
---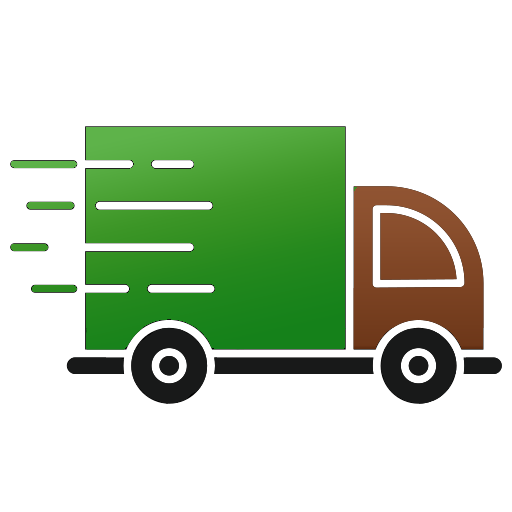 Shipping At NZ & AU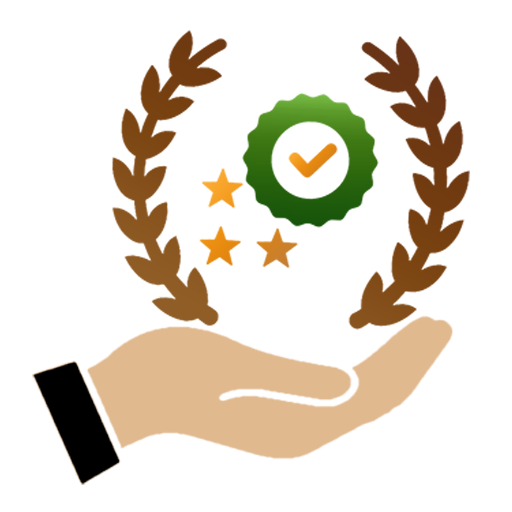 Best Quality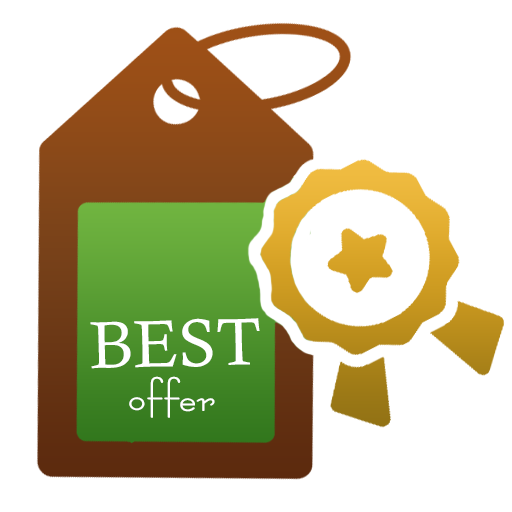 Best Offers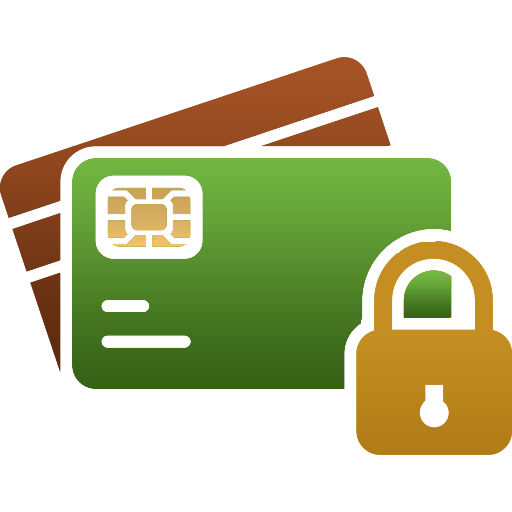 Secure Payments
Sold by
ASPEE ENCLAVE
ASPEE Enclave, Opp I.O.B Bank, Marve Road, Malad West, Mumbai - 400064, Maharashtra, India.
Description-
Aspee Bili HTP Power Sprayer coupled with Engine on Chasis is Suitable for operations like water lifting, spraying in agricultural crops, horticulture crops, high rise plantation and coffee & tea plantation.
Features:
ASPEE BILL-HTP Power Sprayer coupled with 6.5 HP Engine, fitted on Chasis
Heavy duty and efficient sprayer
Stainless steel piston with oil bath lubrication
Sturdy/rugged construction
All working parts lubricated with oil bath
Techincal Specification:
Model: PSB30/C/6.5
Material of construction: Cast Iron
Pump revolution (rpm): 900
Delivery Output (lpm): 30
Normal working pressure (psi) : 300-400
Maximum pressure (psi) : 500
Power required (hp): 3-4
Dimension (mm (approx)): 737x407x432
Gross weight (kg (approx)): 30.3
Engine Type: Single Cylinder 4 Stroke, OHV, Petrol Engine
Rated Power HP@Rpm: 6.5@3600
There have been no reviews for this product yet.