Out of Stock
ASPEE TRACTAMOUNT RUBBER MIST BLOWER (ATB/6 HTPATB/RRII)
---
---
---
---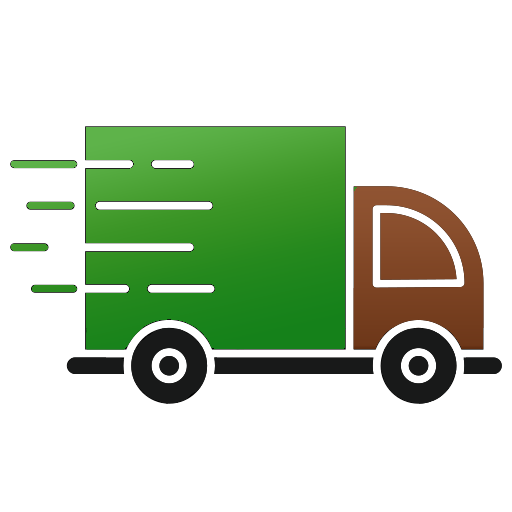 Shipping At NZ & AU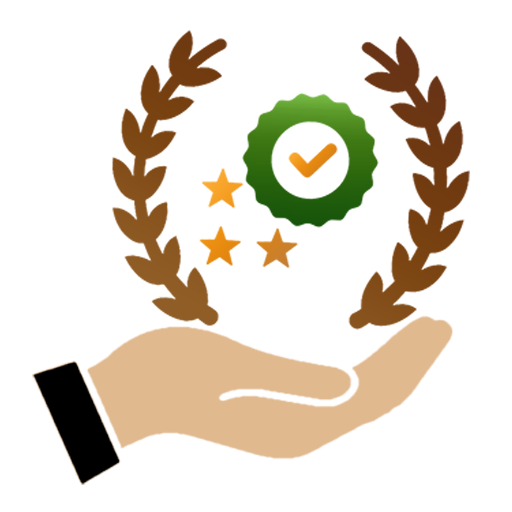 Best Quality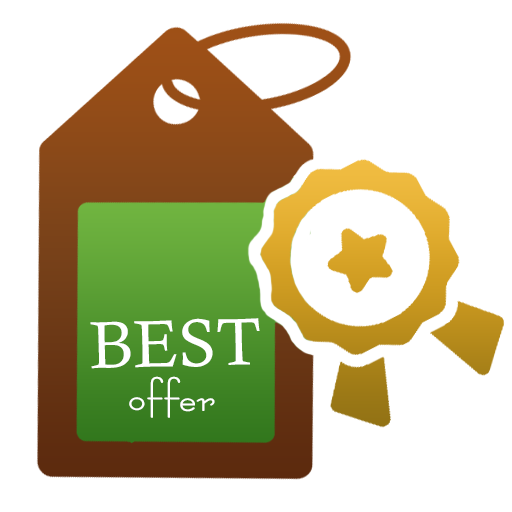 Best Offers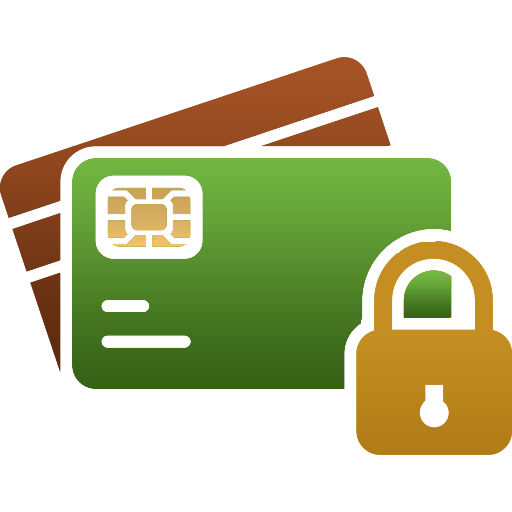 Secure Payments
Sold by
ASPEE ENCLAVE
ASPEE Enclave, Opp I.O.B Bank, Marve Road, Malad West, Mumbai - 400064, Maharashtra, India.
Description-
Suitable for spraying in ground crops and orchards for pest and disease management.
Features:
Compact and sturdy design
Corrosion resistant brass rotary pump solution
Micronizer nozzle for effective coverage
Sturdy and heavy duty frame
Techincal Specification:
Min. Tractor Requirement (Hp) 40
Chemical tank capacity (ltr) 18.5
Spray height (feet) 96-100 2
Spray particles/cm 143
Impeller diameter (inch) 16
Impeller width(inch) 10
Impeller (rpm) 2200 - 3000
Dimension (mm (approx)) 825 x 775 x 1700
Net weight (Kg (approx)) 120
There have been no reviews for this product yet.