In Stock
CLASSIC ORGANIC NPK (15-15-15)
---
---
---
---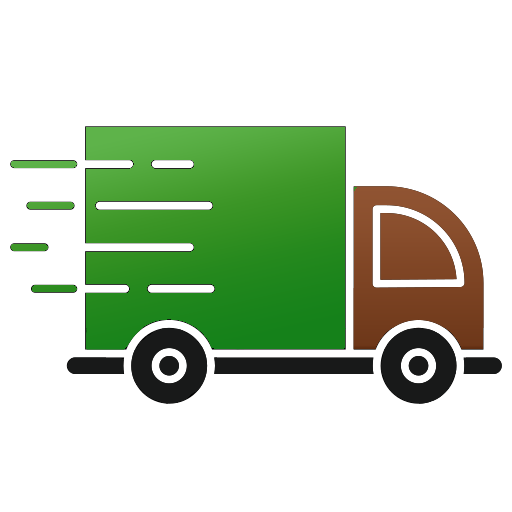 Shipping At NZ & AU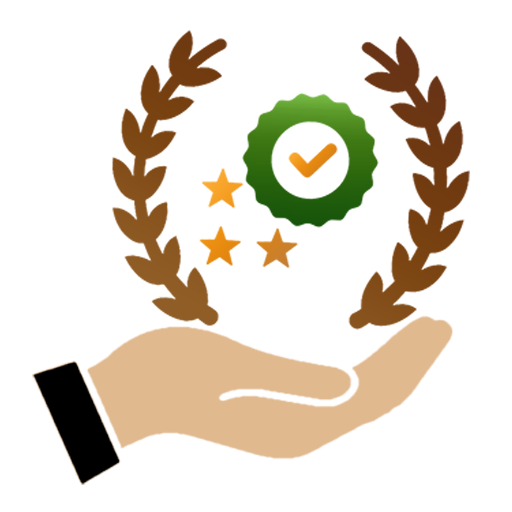 Best Quality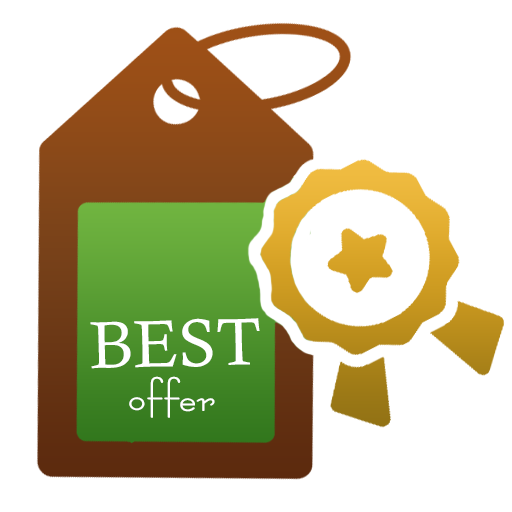 Best Offers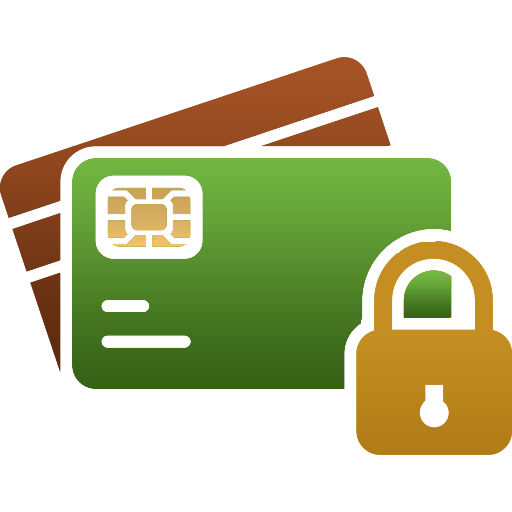 Secure Payments
CLASSIC ORGANIC NPK
PRODUCT NAME: CLASSIC ORGANIC NPK
Classic NPK (15-15-15) is a balanced liquid organic fertilizer with combination of TE for foliar application of all crop to fulfils deficiency of any or all three nutrients (NPK) at any stage of plant growth
1.) BENEFIT OF Classic NPK :
Nitrogen encourages healthy vegetative, green growth. It also play important role in formation of amino acid and chlorophyll which lead to growth and development of plants.
Phosphorous contributes to many fundamental plant processes such as strong roots and setting flower buds. It also help in Improvement of crop quality & Increase resistance to plant diseases
Potassium helps the plant through stressed times such as disease/insect damage, drought and cold temperatures.
2.TARGET CROPS: It is use in all crops.
3.) RECOMMENDED DOSAGE:
Foliar application : 400 ml per acre
Drip irrigation : 500-750 ml per acre
Soil application : 800 ml -1 liter per acre
4.) SHELF LIFE : 3 year from the date of manufacturing
5.) PACKING SIZE:
This product is available ,250 ml,500ml,1 ltr and in 200 liter capacity HDPE or according to clients' request.
6.) STORAGE:
Store it in a cool and dry place away from heat and open fire.
There have been no reviews for this product yet.