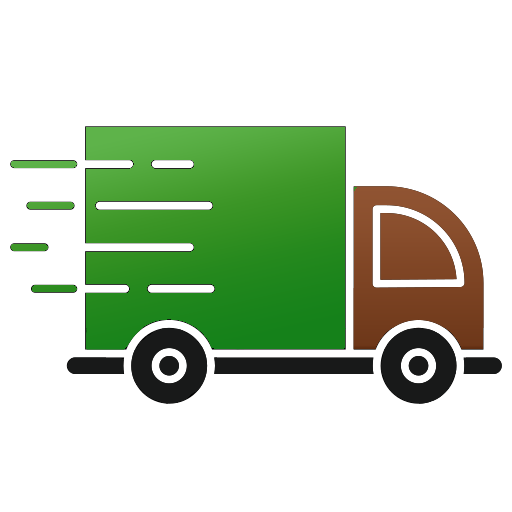 Shipping At NZ & AU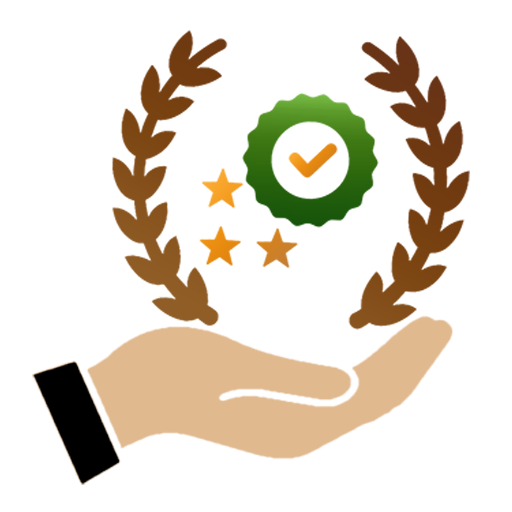 Best Quality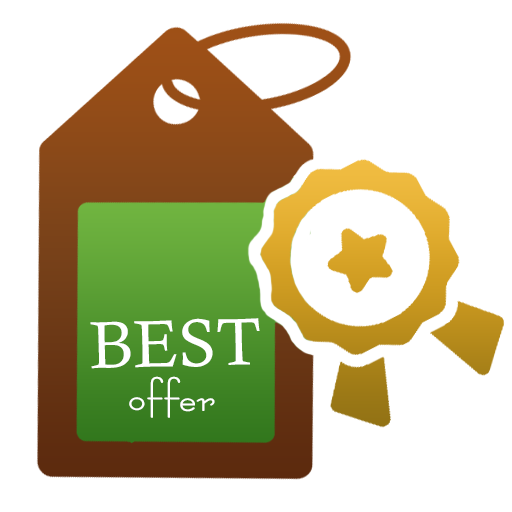 Best Offers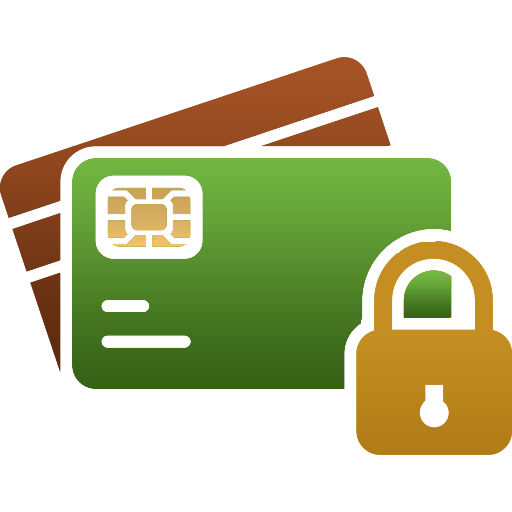 Secure Payments
Boran Ethanolamine B-10%
PRODUCT NAME : ATAL
TECHNICAL NAME: BORON-10%, AMINO ACID-10%, FULVIC ACID-5%
BENEFIT :
Liquid boron is a unique foliar fertilizer with the added benefit of amino acid and fulvic acid, it will provide boron to a growing plant. Boron is essential for providing sugars which are needed for root growth in all plants and also for normal development of root nodules in legumes such as soybean and peanuts.
It improves nitrogen utilisation by improving sugar transport and metabolism, auxin metabolism and seed and fruit development.
It helps in the redirection of sugars and carbohydrates away from the growing points to the fruit and the roots of the plant.
Its treatment will help with evenness of fruit development and the ability of the plant to withstand stress.
The amino acid present in it, is required for plant growth promotion and for higher yields. It promotes hormonal activity and induces their synthesis resulting into flowering and fruit setting. It also reduces the flower and fruit drop caused by hormonal imbalance. It enhances nutritional uptake and their utilization which improves the colour, size, luster and taste of fruits. It also improves keeping quality. It is an ideal product to resist from adverse conditions.
Fulvic Acid present it,is the most plant active of the humic acid compounds. It's a plant growth stimulator that increases plant metabolism, nutrient intake and will help with root development. It is an excellent supplement to fertilizers to improve nutrient absorption.
Dosage Per Acre: 400ml/Acre
For Spray : Mix 400 ml of liquid boron with 200 ltr water and spray evenly on crop.
For Drip irrigation : mix 500 ml liquid boron with 200 ltr of water and incorporate into the soil through the drip irrigation systems.
There have been no reviews for this product yet.