In Stock
Ca-11 Concentrated Liquid | Concentrated Calcium
---
---
---
---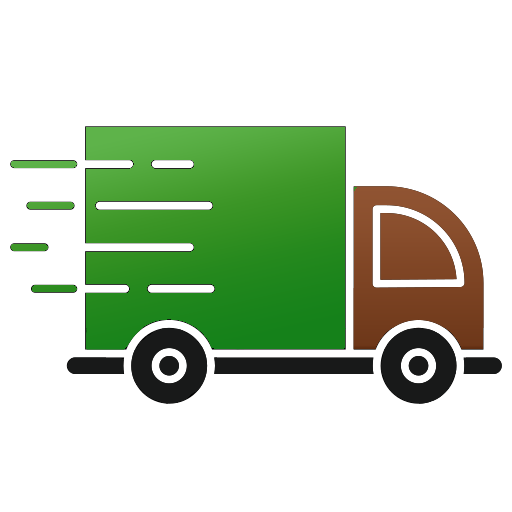 Shipping At NZ & AU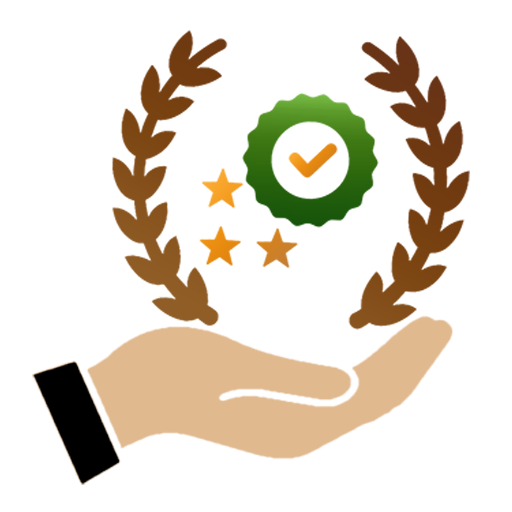 Best Quality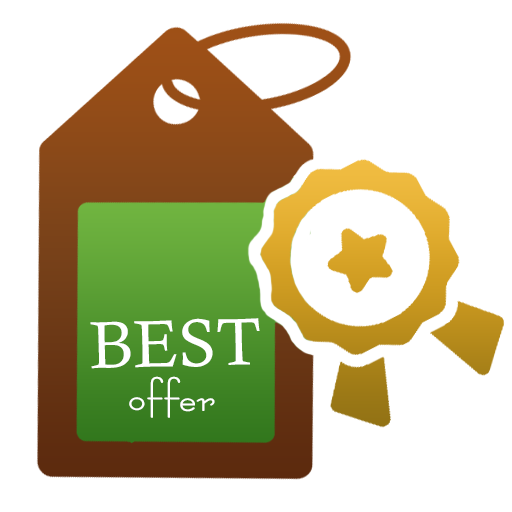 Best Offers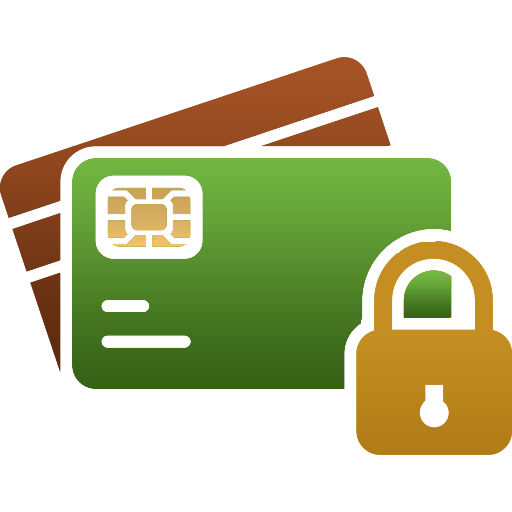 Secure Payments
Ca-11 Concentrated Liquid
PRODUCT NAME : CLASSIC Ca-11%
TECHNICAL NAME: CONCENTRATED CALCIUM(WATER SOLUBLE CALCIUM AS Ca-11%)
BENEFIT :
The classic concentrated calcium is an ideal source of plant-available calcium for all crops
Calcium is a "quality nutrient" that enhances yield quality and prolongs shelf life. As the mobility of calcium in the plant is limited, it has to be supplied throughout the growth season to keep adequate levels in the plant tissues and to ensure proper development.
Calcium is essential for the building of cell walls. Poor calcium supply interferes with this important function, resulting in distorted growth and deformation of root tips, young leaves, and shoot tips. In addition weaker cells are more susceptible to biotic attacks. Calcium is also involved in enzymatic reactions and in the coordination of inter-cellular processes. It also used to control the blossom end rot of pepper and tomato which are associated with calcium deficiency.
Dosage per acre : 250-300ml/acre
For Spray : Mix 250-300 ml of classic concentrated calcium with 200 ltr water and spray evenly on crop.
For Drip irrigation : mix 400 ml of classic concentrated calcium with 200 ltr of water and incorporate into the soil through the drip irrigation systems.
There have been no reviews for this product yet.