Out of Stock
Vesicular Arbuscular Mycorrhiza (VAM) Ecorrhiza®
---
---
---
---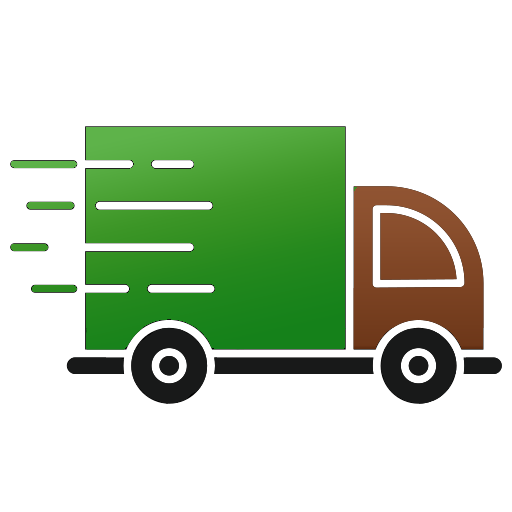 Shipping At NZ & AU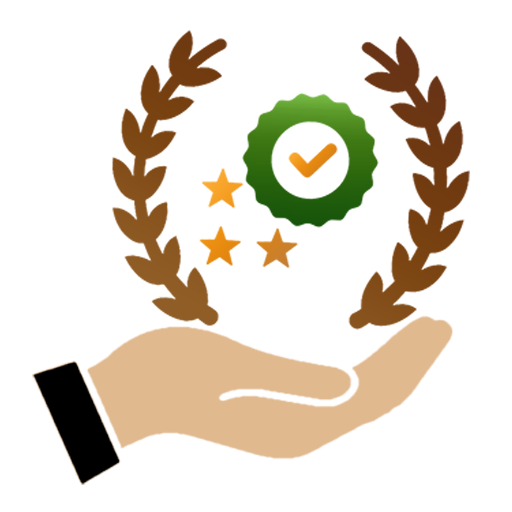 Best Quality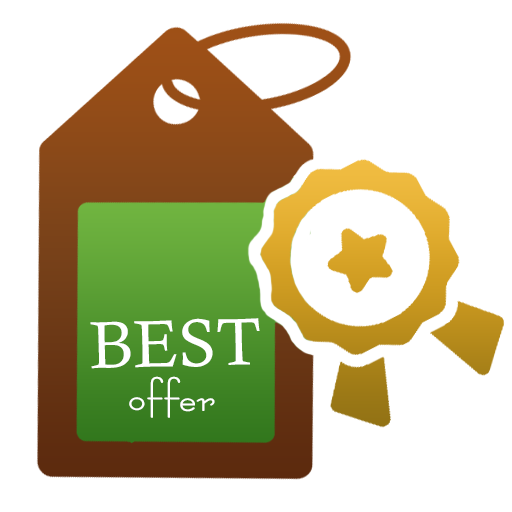 Best Offers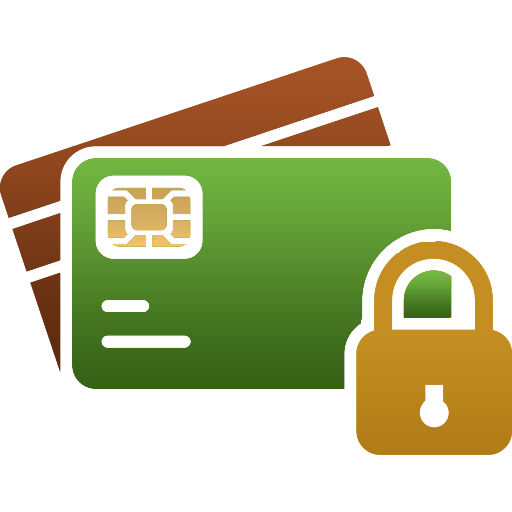 Secure Payments
Sold by
Margo Biocontrols Pvt. Ltd.
PJ Margo Private Limited, Margo Biocontrols Private Limited #344/8, 4th Main, Sadashivnagar, Bangalore - 560 080, Karnataka, India
Overview
Ecorrhiza® is a Vesicular Arbuscular Mycorrhiza (VAM) based granular Biofertilizer. It helps in mobilizing fixed phosphorous in the soil and improves water and nutrient uptake by the plants. Ecorrhiza® improves resistance to root diseases and abiotic stresses.
Recommended Dose and Usage
10kg per hectare
Can be used in all platation crop, Apple orchars and other fruits and vegetables.
There have been no reviews for this product yet.