Out of Stock
Ecomonas® Pseudomonas fluorescens 1.0% WP
---
---
---
---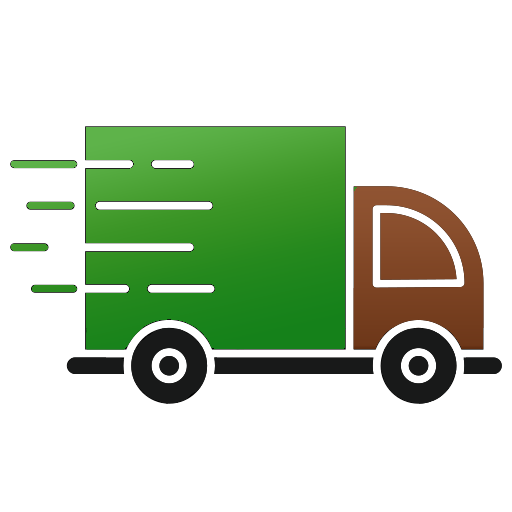 Shipping At NZ & AU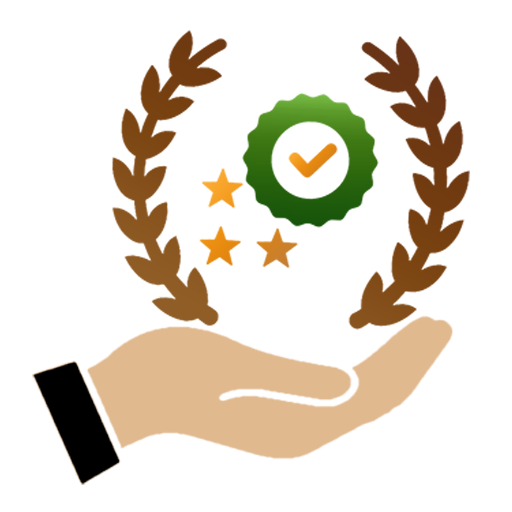 Best Quality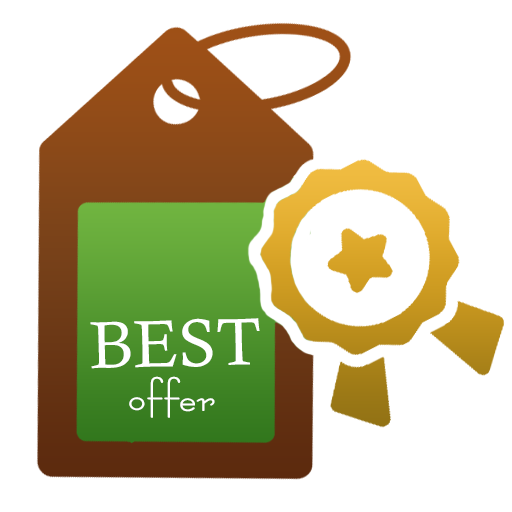 Best Offers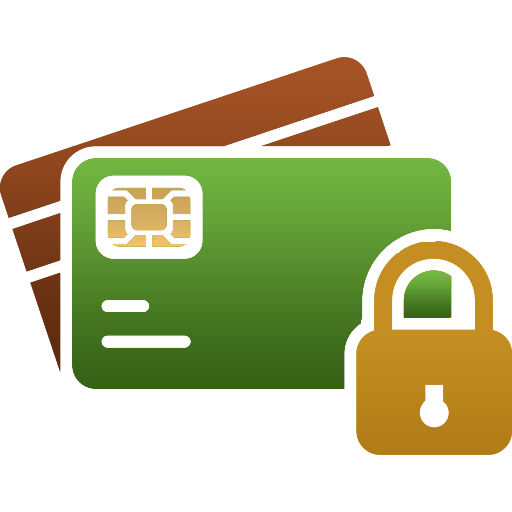 Secure Payments
Sold by
Margo Biocontrols Pvt Ltd
PJ Margo Private Limited, Margo Biocontrols Private Limited #344/8, 4th Main, Sadashivnagar, Bangalore - 560 080, Karnataka, India
Ecomonas® is a Biocontrol agent containing Pseudomonas fluorescens with a spore load of 1 X 108 CFU per gram. Ecomonas® formulation is a beneficial strain with potential to protect crops form bacterial diseases.
Recommended Dosage & Usage
Seed treatment: 20 gm/kg seeds
Nursery Beds: 50 gm/sq.m.
Soil Application: 5 kg per hectare
Give seed treatment or seedling root treatment and soil application.
Apply Ecomonas® (@ 5 kg/Hectare) enriched Farm Yard Manure @ 5 Tons/Hectare to the soil before transplanting.
There have been no reviews for this product yet.