In Stock
Tamarind | Tamarind Whole
---
---
---
---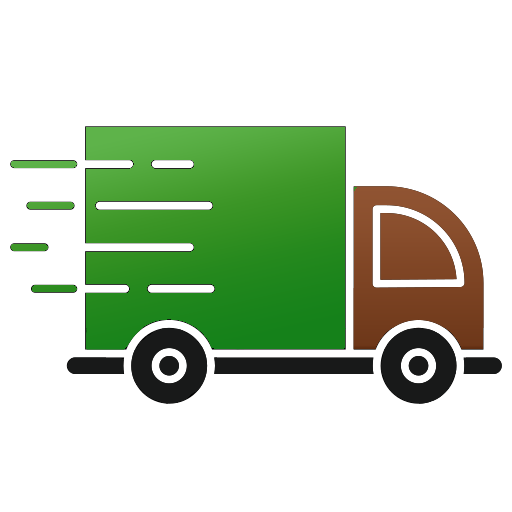 Shipping At NZ & AU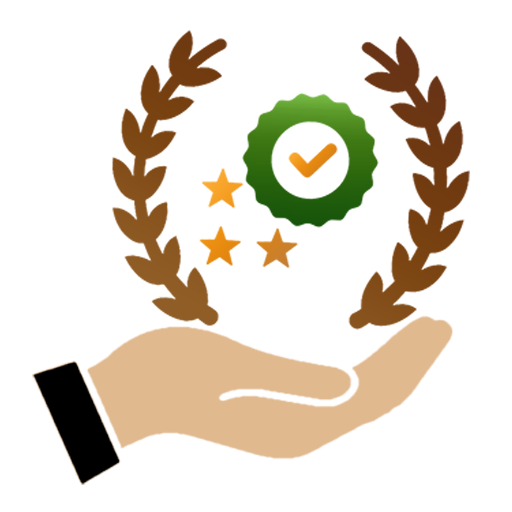 Best Quality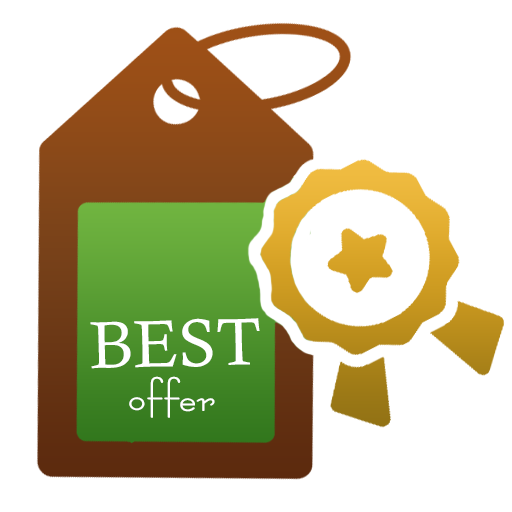 Best Offers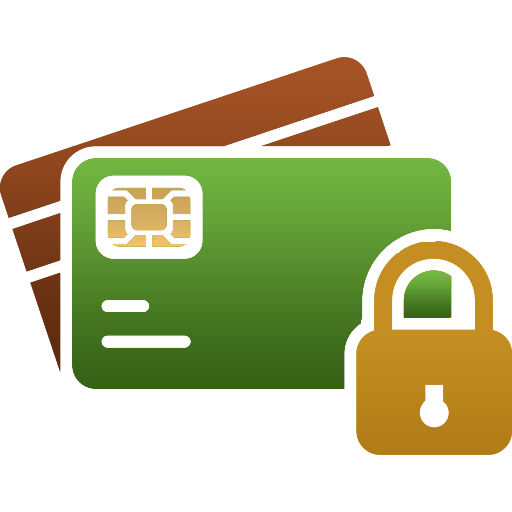 Secure Payments
Sold by
Organic Tattva
Mehrotra Consumer Products Pvt. Ltd. 26G, Sector 31, Ecotech 1,Greater Noida-201308, India
Organic Tamarind is a commonly used condiment in Indian dishes. It contains many beneficial chemical compounds and minerals.

Nutritional Information
Organic Tattva's Tamarind Whole is filled with protein, iron and calcium. Apart from these nutrients, Tamarind Whole also contains dietary fibres, vitamins and various other nutrients. A 100g serving of Tamarind Whole contains 0g trans fat and 0mg cholesterol. The calorie count per serving of Tamarind Whole is 270. Add a flavourful, healthy touch to your food with Tamarind Whole by Organic Tattva.
There have been no reviews for this product yet.