In Stock
Organic Fennel | Fennel | Saunf
---
---
---
---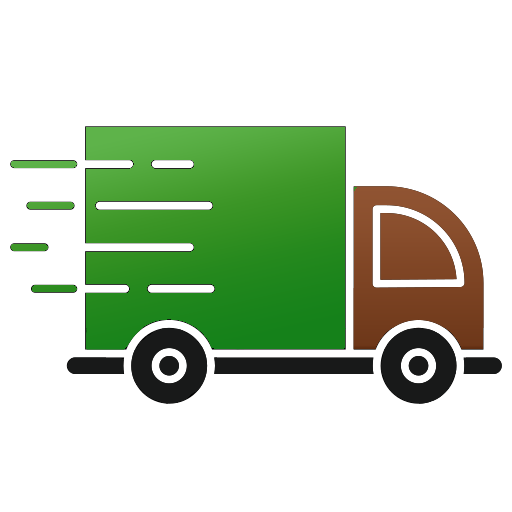 Shipping At NZ & AU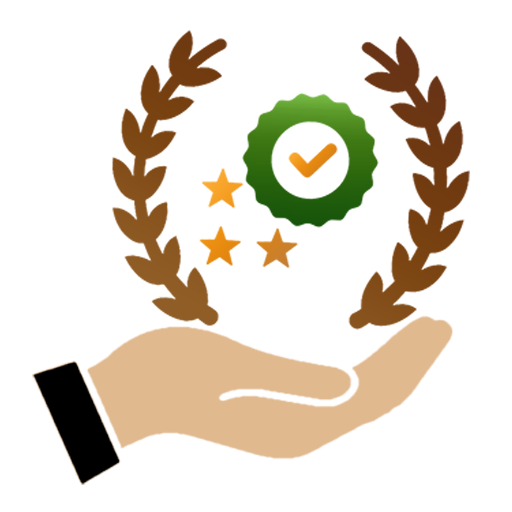 Best Quality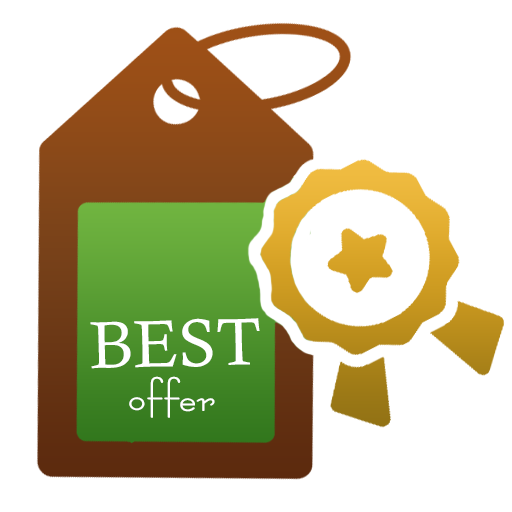 Best Offers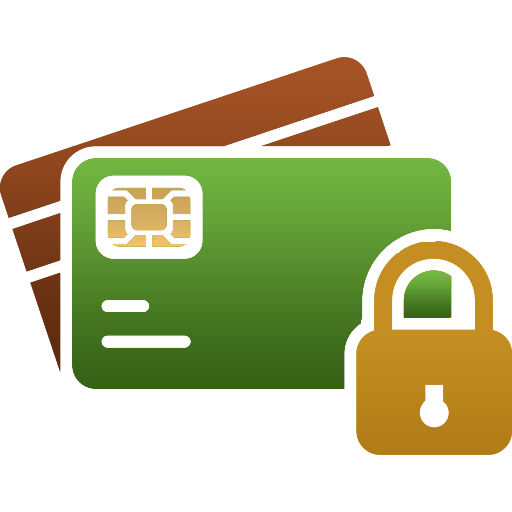 Secure Payments
Sold by
Organic Tattva
Mehrotra Consumer Products Pvt. Ltd. 26G, Sector 31, Ecotech 1,Greater Noida-201308, India
Organic Fennel is a hygienically processed fragrant spice used in many Indian recipes. It helps in the digestion process and also works as a mouth freshener.
Nutritional Information
Organic Tattva's Organic Fennel is filled with protein, iron and calcium. Apart from these nutrients, Organic Fennel also contains dietary fibres, vitamins and various other nutrients. A 100g serving of Organic Fennel contains 0g trans fat and 0mg cholesterol. The calorie count per serving of Organic Fennel is 363.7. Add a flavourful, healthy touch to your food with Organic Fennel by Organic Tattva.
There have been no reviews for this product yet.