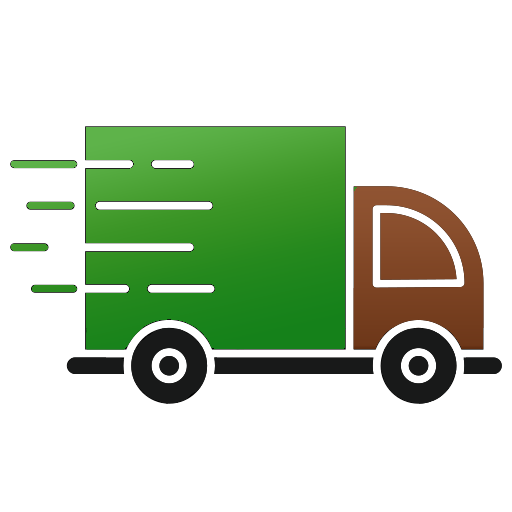 Shipping At NZ & AU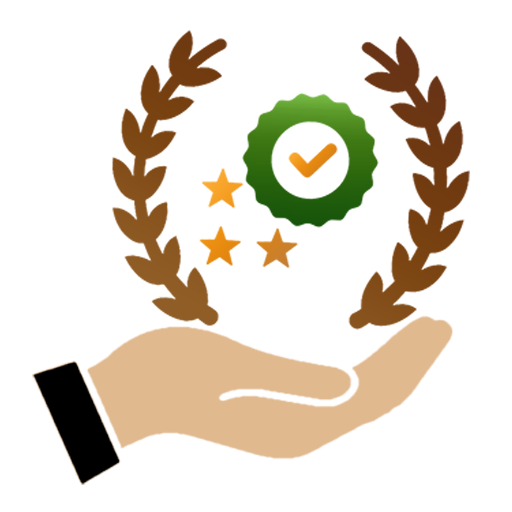 Best Quality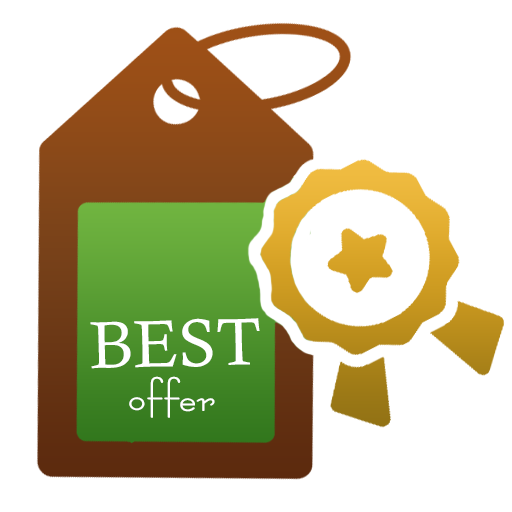 Best Offers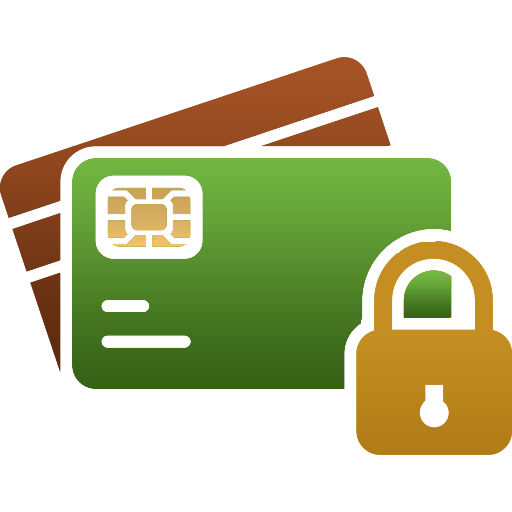 Secure Payments
Sold by
Shakti Irrigation (I) Ltd.
Shakti Irrigation India LtdPlot No. 396-399Sector-3, Pithampur - 454774Dist.- Dhar- M.P - India
We believe quality products can enrich customer experiences, therefore Shakti Pipes are made for easy installations and increased longevity. The pipes are light-weight with high flow characteristics which are equally matched by its efficiency due to the use of state-of-the-art technology. We have multiple types of skillfully engineered pipes for each purpose without any compromise on capability.

1B5hJB1e7jr

21-01-2023

mmppYfQ64CB5Ukepl2vtioAYyGPCzFkjAhOlaqds8UQA8DV799vot2Wnxaj3sjJoBD21wfwTh1SGlc4wLjoQ3GtIneAKs65qRKYRWlr0PY3ZVDEAYwAflqKqBSiDsaGuJGX0IkBx2Z9F210
Reviews
mmppYfQ64CB5Ukepl2vtioAYyGPCzFkjAhOlaqds8UQA8DV799vot2Wnxaj3sjJoBD21wfwTh1SGlc4wLjoQ3GtIneAKs65qRKYRWlr0PY3ZVDEAYwAflqKqBSiDsaGuJGX0IkBx2Z9F210