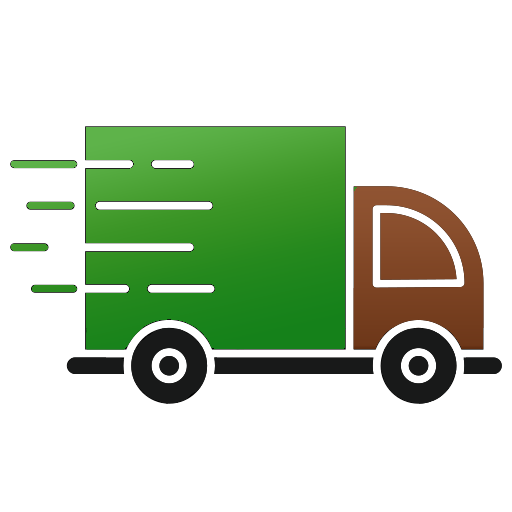 Shipping At NZ & AU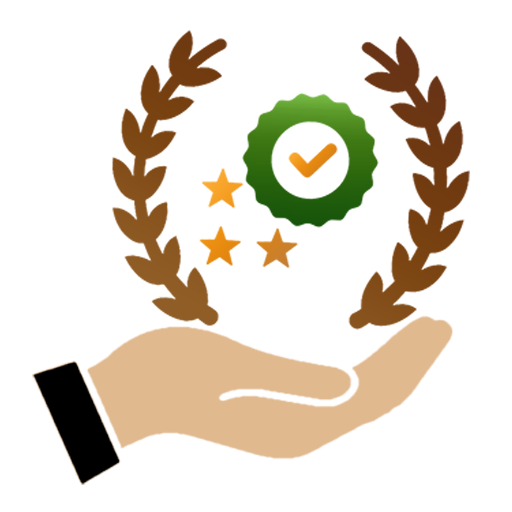 Best Quality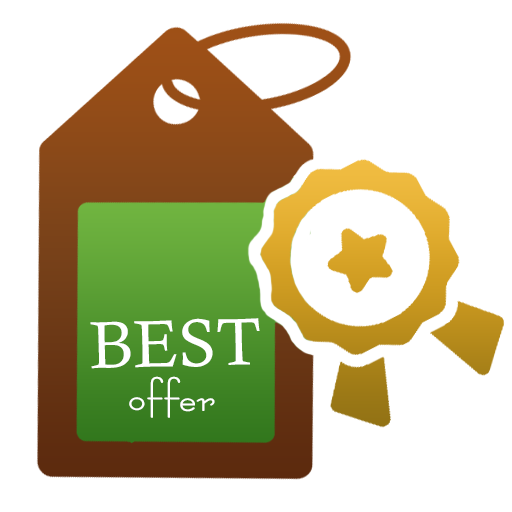 Best Offers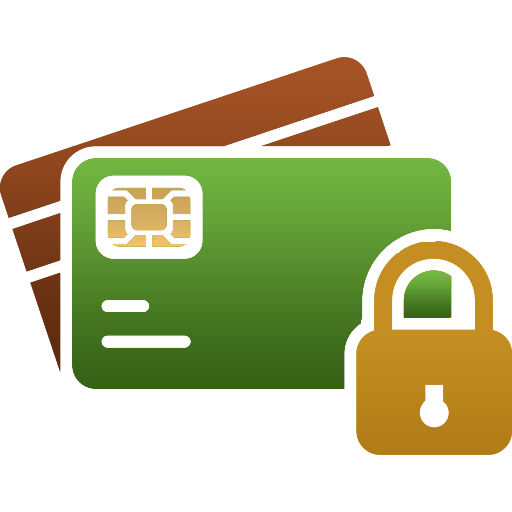 Secure Payments
Sold by
Shakti Irrigation (I) Ltd.
Shakti Irrigation India LtdPlot No. 396-399Sector-3, Pithampur - 454774Dist.- Dhar- M.P - India
Shakti drip irrigation Systems consist of high quality, pure material lateral pipes & drippers. They are manufactured in a very advanced set up where a quality check is ensured at every stage. As a consequence of constant & ingenious R&D, Shakti Drip Irrigation Systems help increase the effect of manure & chemicals in every way.

There have been no reviews for this product yet.