Out of Stock
Plantonics Mango Special | Mango Crop Tonic
---
---
---
---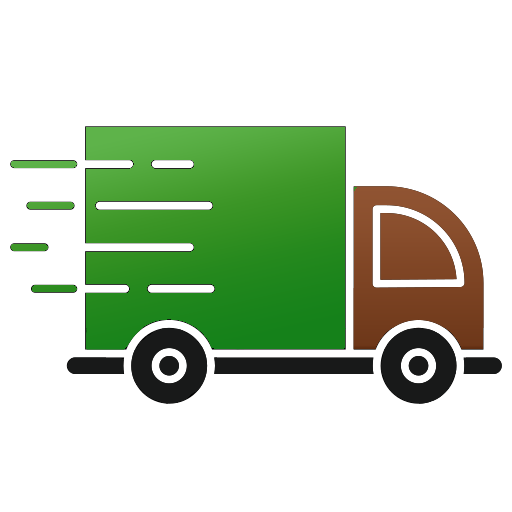 Shipping At NZ & AU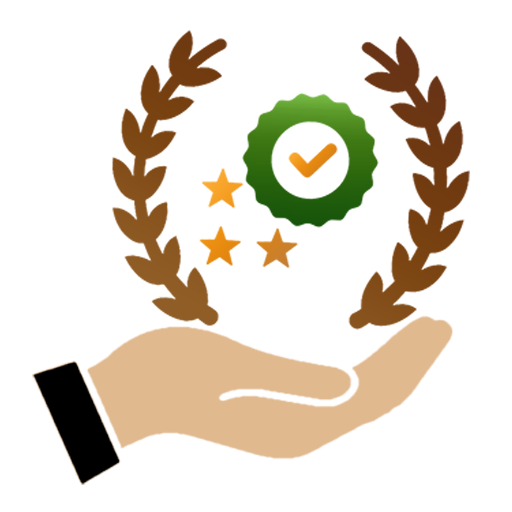 Best Quality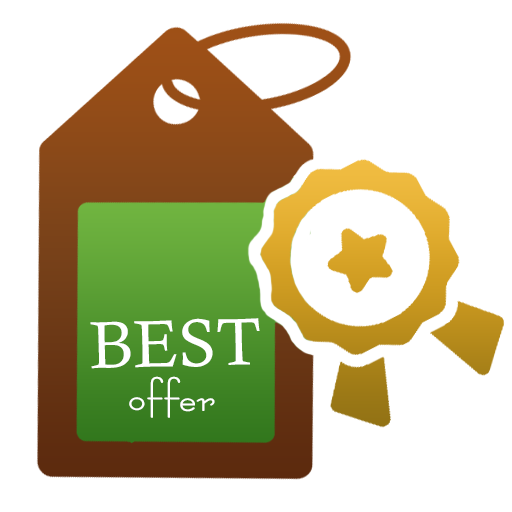 Best Offers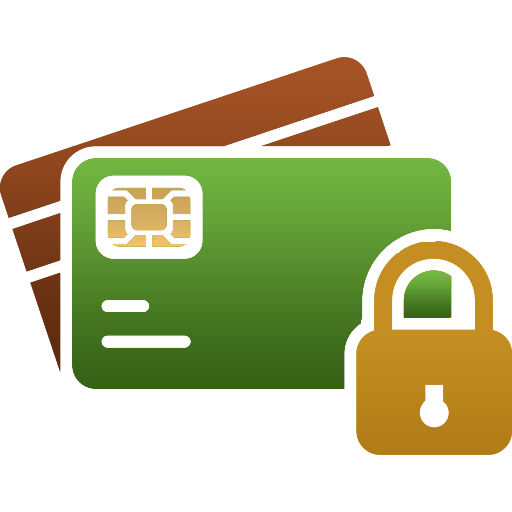 Secure Payments
Plantonics Mango Special
For Higher Yield of Mango
Plantonics Mango Special is specially developed balanced and complete Organic Blend for higher yield of Mango Crop Long green healthy leaves Improved Photosynthesis Better tolerance against atmospheric changes Increased Flowering- Least Dropping Due to Global warming and hazardous chemical application on soil, our crop's tolerance power is weaken greatly, crop is not able to cope up with atmospheric –temperature changes, imbalanced nutrient availability and Biotic Stress
Plantonics Mango Special provides vital nutrients in natural form, which plant can utilize easily fertilie soil and Healthy Crop Prevents damages of Biotic and abiotic Stress Healthy and long roots uptakes more nutrients and improved Photosynthesis insures increased fruit size and weight Plantonics Mango Special is Blend of Naturally growing herbs and Plants Nutrients of Plantonics
Mango Special are highly efficient and readily bio-available for plant Plantonics Mango Special starts work within minutes and shows positive effects in short period of time.
How to use Plantonics in Mango
Plantonics Mango Special and Plantonics Gold. These two products will be required.
Step 1 –
Plantonics Mango Special to be run with water / Drench or mixed with any fertilizer, Soil or Sand. Broadcast it on the Field.
Or
Use Plantonics Mango Special in A Drip or with Running water Fertigation.
Dosage: 1 Liter Per Acre.
Step 2 – Foliar Spray of Plantonics Mango Special 1. 5 ML per liter of water and 1.5 ML of Gold per Liter of Water.
- Suppose your tank is of 20 liters then you have to spray by mixing 30 ML Mango Special and 30 ML Gold.
Do 4 such sprays, every week in a gap of 8-10 days.
There have been no reviews for this product yet.