Out of Stock
Plantonics Apple Special | Apple Crop Tonic
---
---
---
---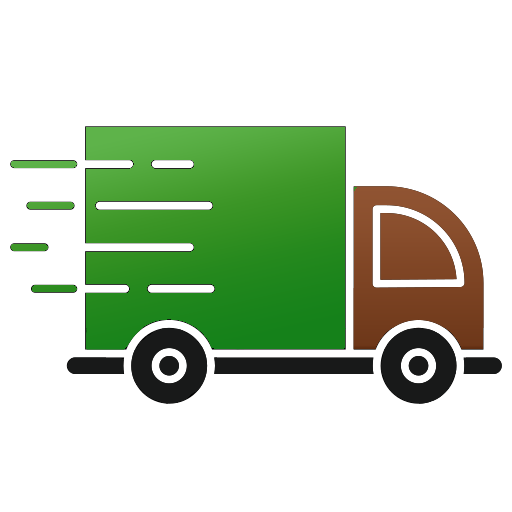 Shipping At NZ & AU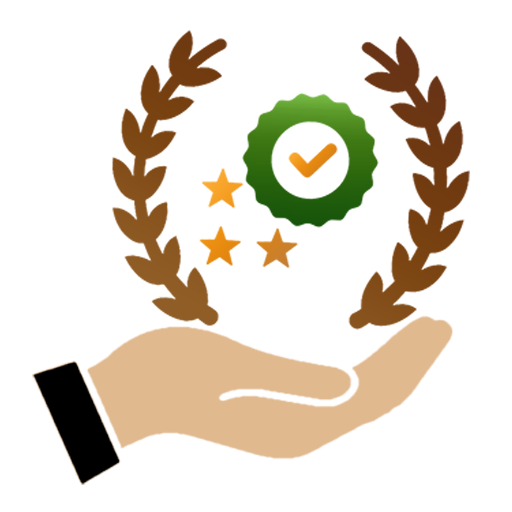 Best Quality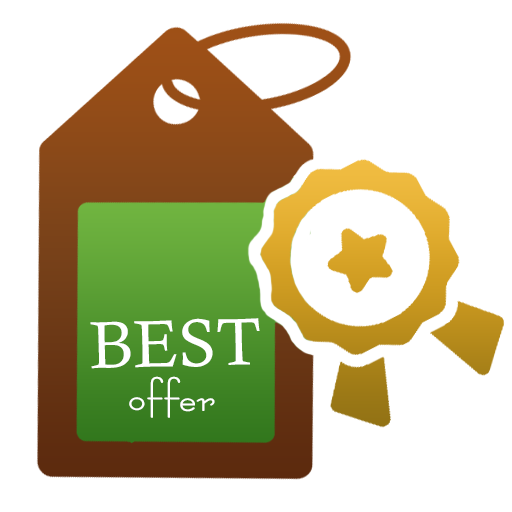 Best Offers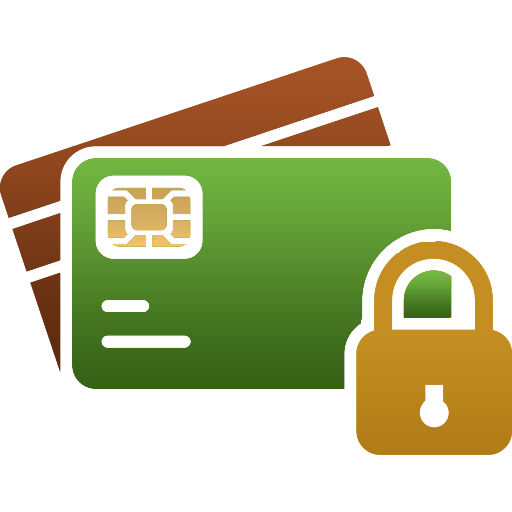 Secure Payments
Plantonics Apple Special (For Higher Yield of Apple)
How to use Plantonics in Apple
Plantonics Apple Special and Plantonics Gold.
These two products will be required.
Step 1 –
Plantonics Apple Special to be run with water / Drench or mixed with any fertilizer, Soil or Sand. Broadcast it on the Field.
Or
Use Plantonics Apple Special in A Drip or with Running water Fertigation.
Dosage: 1 Liter Per Acre.
Step 2 – Foliar Spray of Plantonics Apple Special 1. 5 ML per liter of water and 1.5 ML of Gold per Liter of Water.
- Suppose your tank is of 20 liters then you have to spray by mixing 30 ML Apple Special and 30 ML Gold.
Do 4 such sprays, every week in a gap of 8-10 days.
There have been no reviews for this product yet.