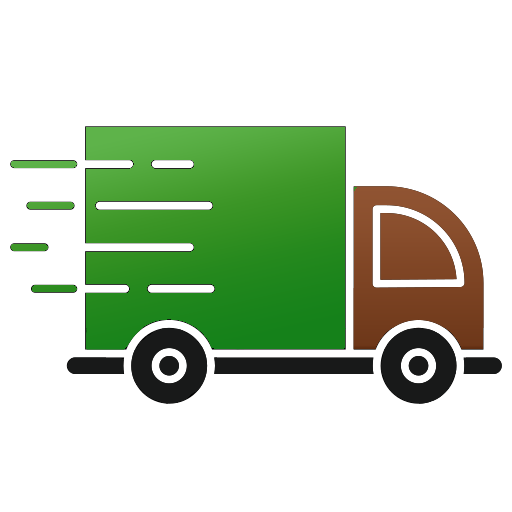 Shipping At NZ & AU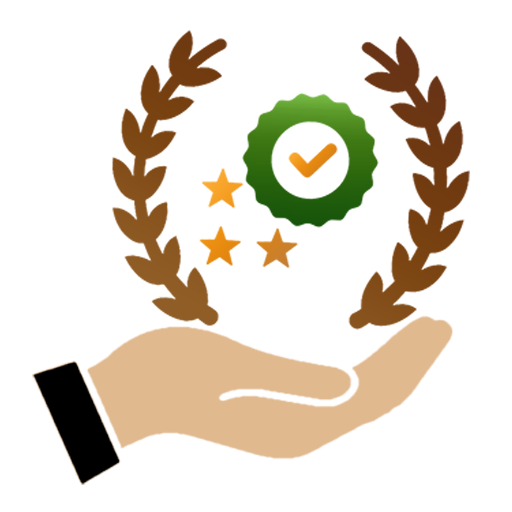 Best Quality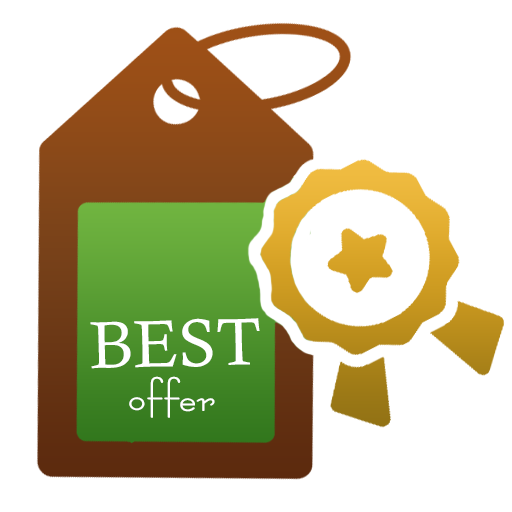 Best Offers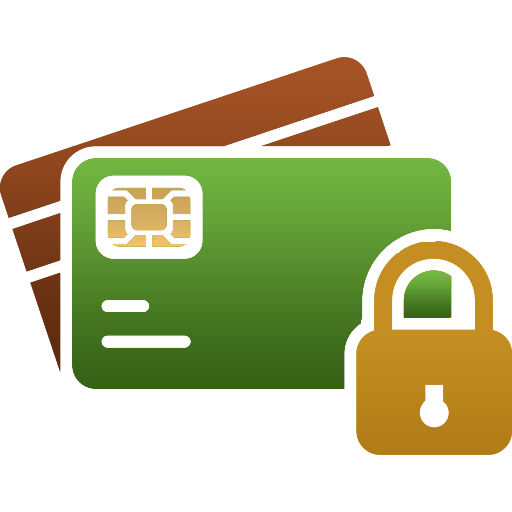 Secure Payments
Mono-Potassium Phosphate (0-52-34)
Features
Use of Uranus saves conventional nutrients by 35-40% due to fertigation technique.
It is useful to enhance the growth and maintain vigour of plants.
It enhances flowering and fruit setting.
It is suitable for application in the growth stage.
It maintains uniform growth and shape of developing fruits.
It is highly effective foliar spray promoting root development.
It prevents flowers & fruit dropping and improves yield.
Uranus can be controls fungal disease such as Downy mildew, Powdery mildew and other.
Description
Uranus can be used as foliar spray and also can be used in Drip irrigation. It is compatible with all other agro chemicals. Uranus is easily absorbed by the leaves. It is completely absorbed by the leaf within thirty minutes of application. The action of Uranus starts within 48 hours and peaks at about 21 days post application. It is 100% water soluble. It has a low salt index.
How to Use
Direction to use: Uranus 00:52:34: 5 gm/lit of water for spray and 10 gm/lit of water for drip.
Packing: 1 Kg, 5 Kg, 10 Kg & 25 Kg.
There have been no reviews for this product yet.