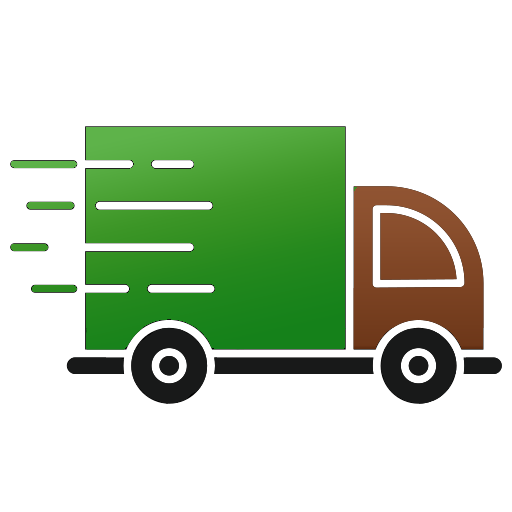 Shipping At NZ & AU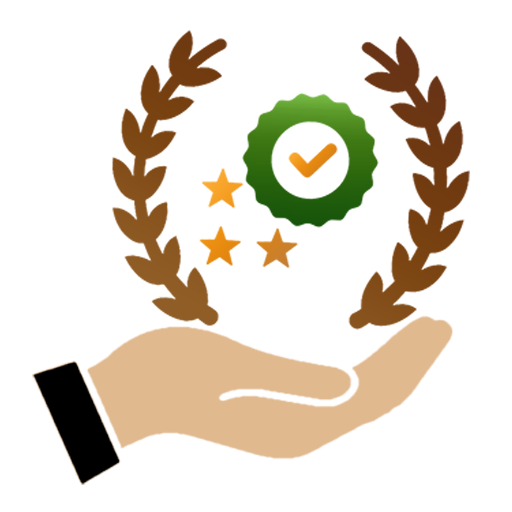 Best Quality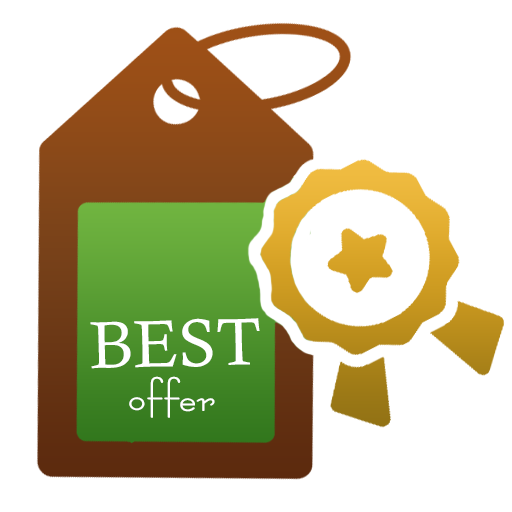 Best Offers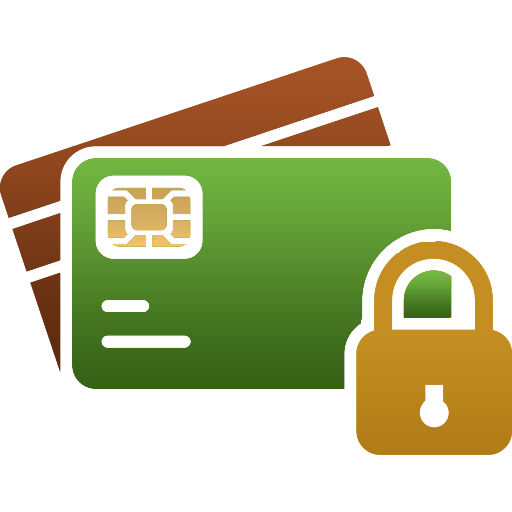 Secure Payments
BACTOPHOR®
Content
CRAB APPLE EXTRACT 0.5%
ALPHA GRASS EXTRACT 0.5%
ORGANIC FILLER 99.0%
Features
Bactophor is a broad-spectrum Organic Control for Bacteria which is compatible with all Insecticides / Fungicides.
It protects plant from bacterial diseases and increases resistance against them.
Bactophor gives healthy growth and more resistance to plants.
It imparts resistance against Bacterial leaf spot, Bacterial leaf blight, Canker.
Target Crops

Tomato, Chilies, Cucurbits, Potato, Paddy, all other Vegetables, Mango, Grapes, Pomegranate, all other crops, Paddy, Cotton, etc.
Target Diseases

All types of Bacterial disease (all fruits, flowers and grains crop to control bacterial attack).
Dosage

Foliar spray : 0.5 to 1 gm per 1 liter of water.
Packing

20 gm & 50 gm.
There have been no reviews for this product yet.