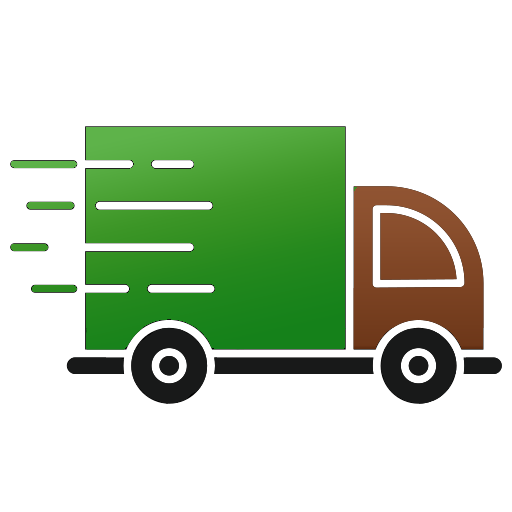 Shipping At NZ & AU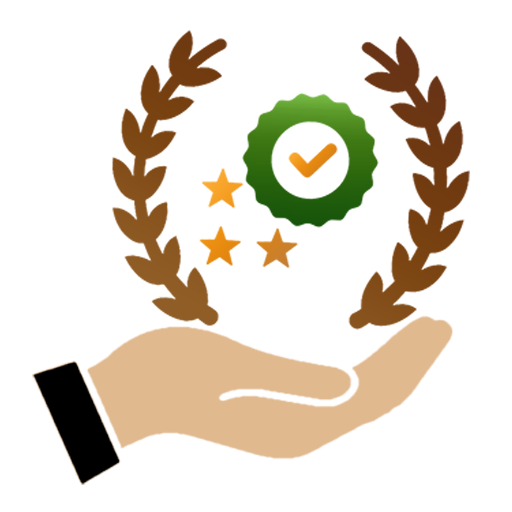 Best Quality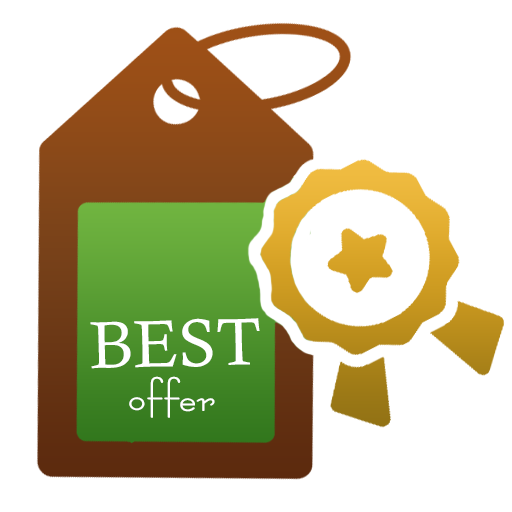 Best Offers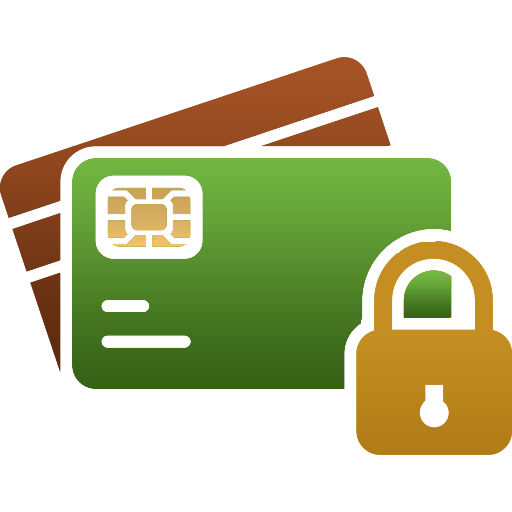 Secure Payments
Lychee Honey
Origin:
Litchi, also spelled lychee, is a popular fruit. Bees make the litchi honey using the nectar of the litchi plant.
Apperance:
Litchi honey is relatively thick, mostly opaque and often dark amber-colored with an appealing glow.
Physical properties:
It has a deliciously fruity taste and its sweet aroma can easily remind you of the litchi fruit. It can crystallize earlier than many other honeys.
Taste: Mildly Fruity
Benefits
· Litchi honey is considered a great food for mild medical conditions due to its anti-inflammatory properties.
· This honey is reported to have improved blood circulation, leading to normalized blood pressure and better overall health.
· It also has Vitamin C and B6. Vitamin C has an important role in tissue growth and repair while B6 is great for the brain.
· BeeBucket is one of the leading exporters and suppliers of lychee honey. Consuming Lychee honey can benefit you in the following ways.
Packaging Available: 25 grams, 50 grams, 100 grams, 250 grams, 500 grams in glass bottles.
There have been no reviews for this product yet.