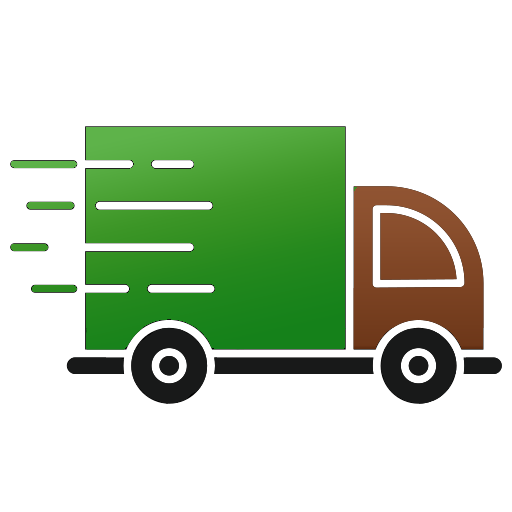 Shipping At NZ & AU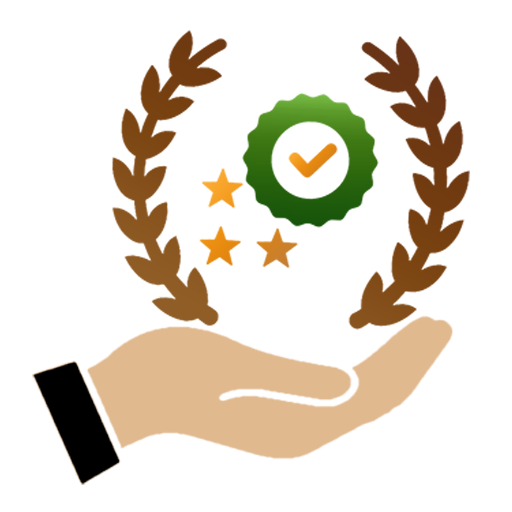 Best Quality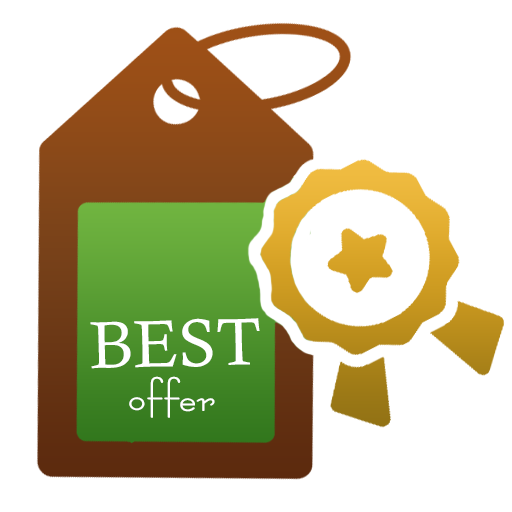 Best Offers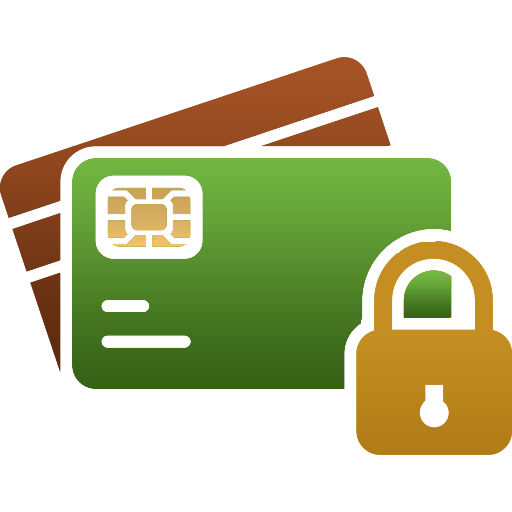 Secure Payments
Berry Honey
Origin:
This honey is derived from the bushes of the delicious fruit blueberry.
Apperance:
Blueberry honey is translucent, with a golden amber look.
Physical properties:
It has an earthy, fruity flavor. It is rather thick and full-bodied, with moderately crystallizing nature.
Taste: Mildly sweet with slight touch of spicy or tangy
Benefits
· The nutritional elements of this honey are understood to strengthen memory and improve eyesight.
· Apart from some cardio vascular benefits, blueberry honey is also used for its high antibacterial properties.
· Blueberry honey is known to relieve headaches and even nausea.
· BeeBucket - the best berries honey manufacturer states the below health benefits of having pure berry honey.
Packaging available: 25 grams, 50 grams, 100 grams, 250 grams, 500 grams in glass bottles.
There have been no reviews for this product yet.