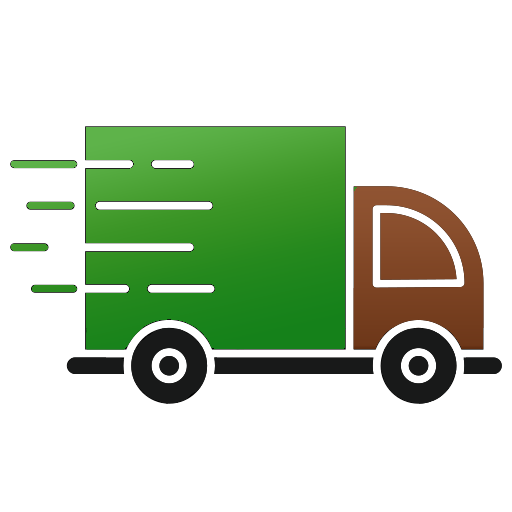 Shipping At NZ & AU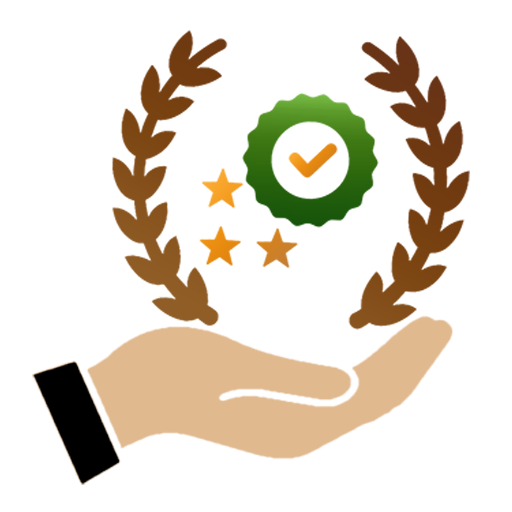 Best Quality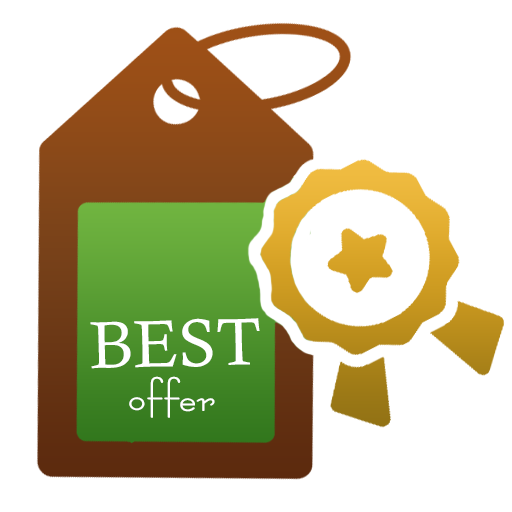 Best Offers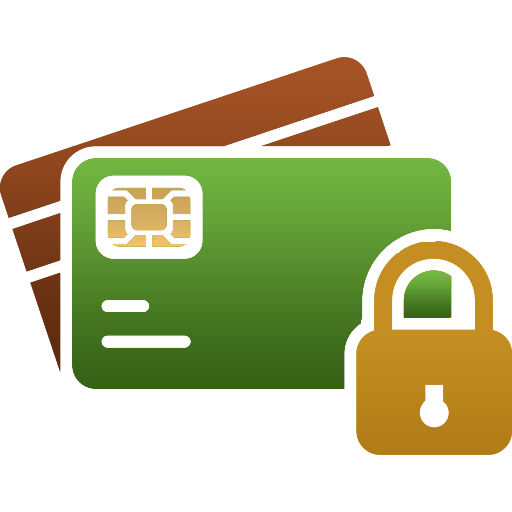 Secure Payments
Sold by
Dirghayu Bhava
Athana, Tehsil - Jawad, District - Neemuch (M.P.) - 458441
1. Babool honey contains more fructose than glucose and therefore has a Low GI. It is thus, suitable for Type 1 Diabetics. However, consult your healthcare provider and take his opinion before starting consumption.
2. It is full of flavonoids which are potent anti-oxidants

3. It is exceptionally potent in treat cough and other respiratory problems
4. The mild flavour and fragrance have a calming effect on the brain. Thus great for stress.
5. Due to its mild floral taste it is number one choice for culinary purpose
There have been no reviews for this product yet.