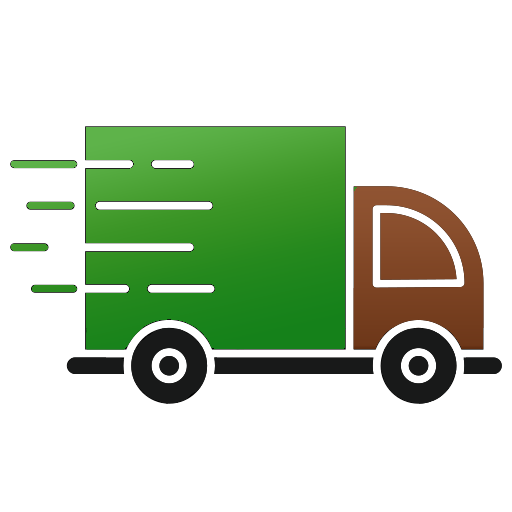 Shipping At NZ & AU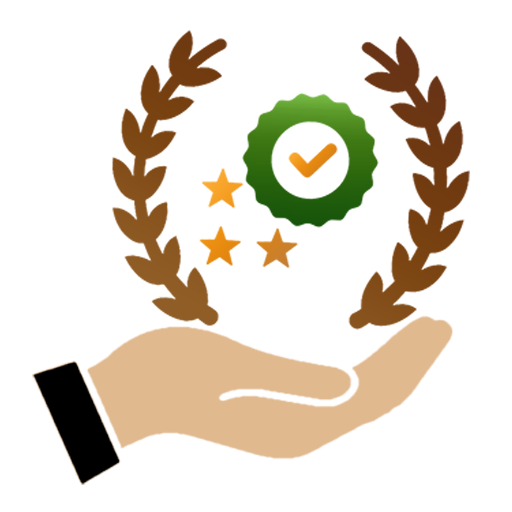 Best Quality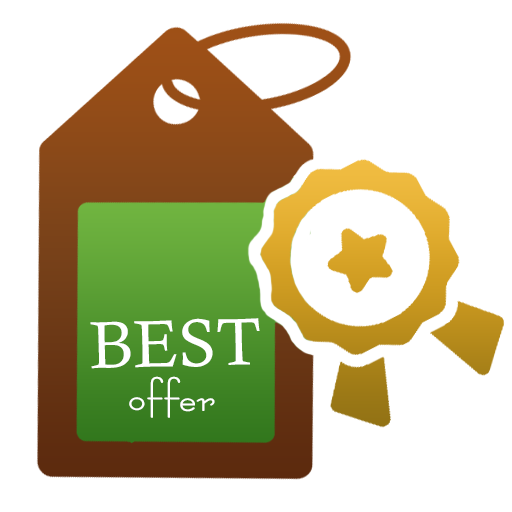 Best Offers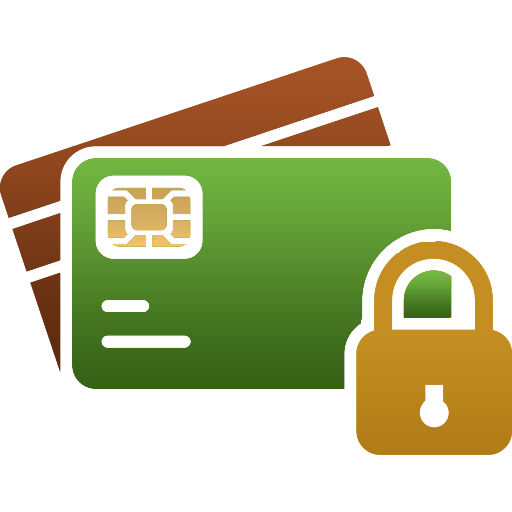 Secure Payments
Sold by
Dirghayu Bhava
Athana, Tehsil - Jawad, District - Neemuch (M.P.) - 458441
1. Ajwain is a powerful home remedy for gastric problems like stomach ache and indigestion.
2. The gastric benefits also make it a great weight loss agent.

3. Ajwain honey is great for treating cough and cold, sore throats etc.

4. Ajwain amplifies honey's anti-bacterial property by several folds It has been shown to be beneficial for Type 1 diabetics. Discuss about its benefits with your doctor before including it in your diet.
There have been no reviews for this product yet.