Out of Stock
A Grade Garlic Pudi, Garlic Size: 28 mm, Packaging Size: 50 Kg
---
---
---
---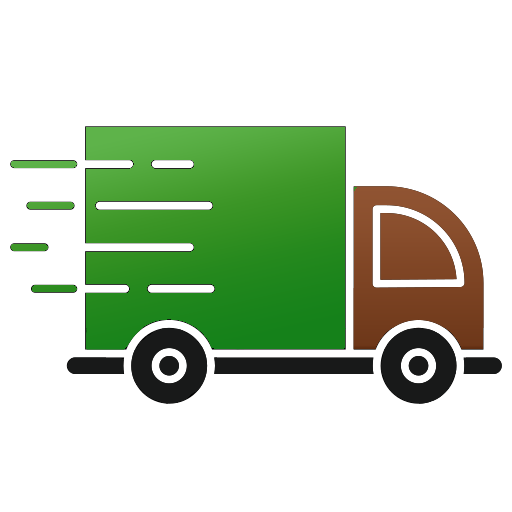 Shipping At NZ & AU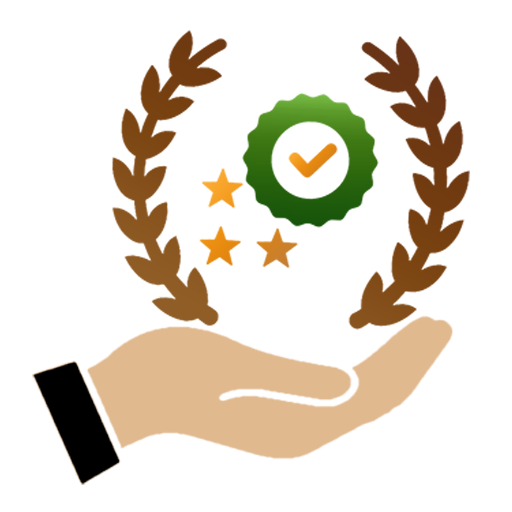 Best Quality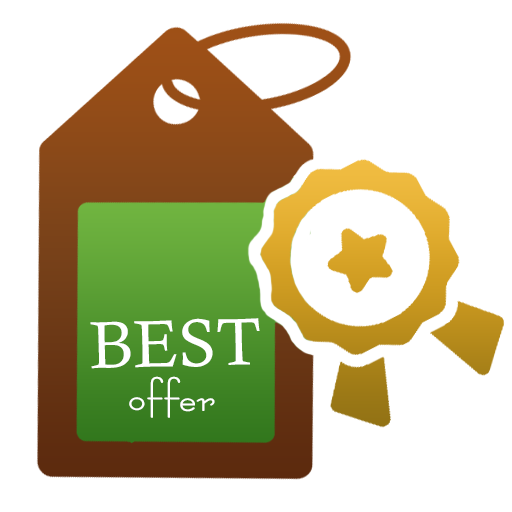 Best Offers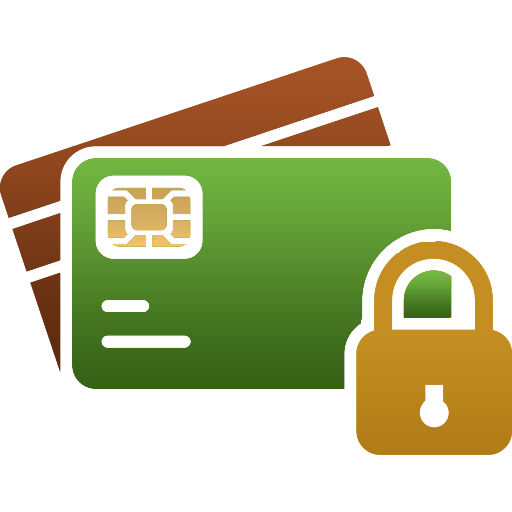 Secure Payments
Sold by
Jai Shree
Shop No. 20 A, Krishi Upaj Mandi Dalauda, Pani ki tanki ke pass, Dalauda, Dist- Mandsaur, MP 458667
Product Specification
Variety Available: Riyawan Silver, Desi Garlic, G1 garlic, G2 garlic, Ooty Garlic, Tulsi garlic
Garlic Size:

28 mm
State Of Origin:

MP
Packaging Size:

50 Kg
Quality Available:

A Grade
Packaging Type:

Net Bag
Minimum Order Quantity:

500 Kilogram
Product Description

Fresh garlic (Allium sativum) is a widely used culinary ingredient and medicinal plant known for its distinctive flavor, aromatic scent, and numerous health benefits. It belongs to the onion family (Alliaceae) and is cultivated for its bulb, which is made up of individual cloves enclosed in a papery skin.
Appearance: A bulb of fresh garlic typically consists of multiple cloves, usually arranged in layers. Each clove is covered by a thin, papery, off-white to light brown skin that is easy to peel. The cloves are usually connected at the base of the bulb.
Color: The outer skin of the bulb is usually white, off-white, or slightly tinged with purple. The individual cloves inside can vary in color from white to pale cream.
Texture: The skin of the garlic bulb is papery and can be easily peeled away to reveal the individual cloves. The cloves themselves are firm and have a smooth surface.
Aroma: Fresh garlic has a strong and pungent aroma. When the skin is broken or the cloves are crushed or minced, a potent and characteristic garlic scent is released. This aroma is a key feature that distinguishes garlic in various dishes.
Flavor: The flavor of fresh garlic is intense, sharp, and slightly spicy. When raw, it has a robust and tangy taste that mellows and sweetens when cooked. The flavor can range from mild to fiery, depending on factors such as the variety of garlic and how it's prepared.
Culinary Uses: Fresh garlic is used extensively in cooking around the world to add depth and flavor to a wide variety of dishes. It can be sautéed, roasted, grilled, minced, or sliced to enhance the taste of savory foods, sauces, soups, stews, and more.
Health Benefits: Garlic has been associated with various health benefits, including potential antibacterial, antiviral, and anti-inflammatory properties. It's also believed to have cardiovascular benefits by helping to lower cholesterol levels and promoting heart health. Garlic supplements are sometimes used to harness these potential health benefits.
Cultural and Historical Significance: Garlic has been used for centuries in various cuisines and traditional medicines. It has a rich history and is often featured in the culinary traditions of Mediterranean, Asian, and Middle Eastern cultures.
Garlic in Mandsaur, Garlic in MP
There have been no reviews for this product yet.