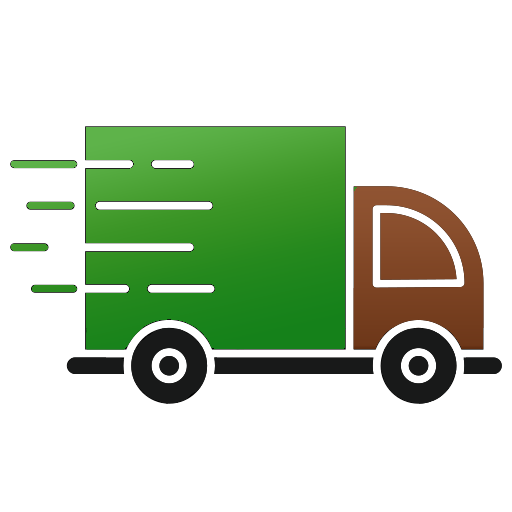 Shipping At NZ & AU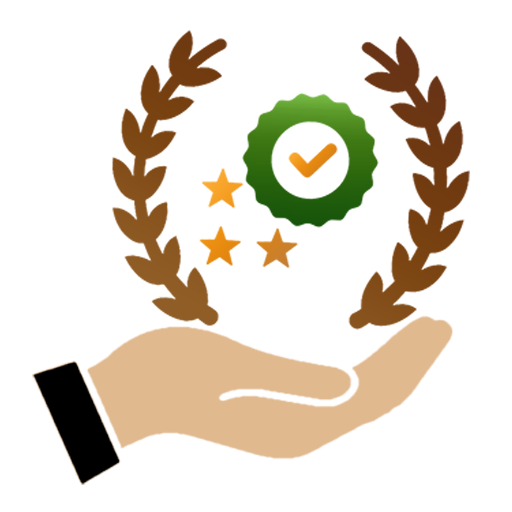 Best Quality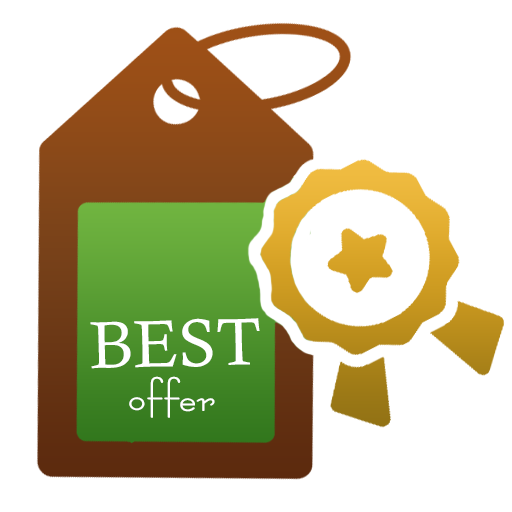 Best Offers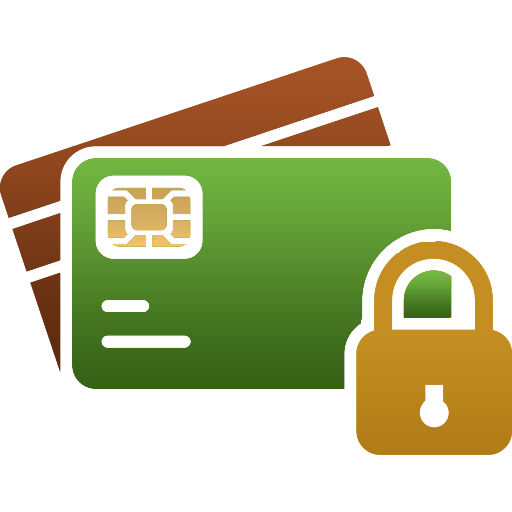 Secure Payments
Sold by
Shamrock Overseas Pvt Ltd
The Summit Business Bay Office Number 1110, 11th floor Andheri Kurla Road, adjacent to Cinemax Andheri East, 400069, Mumbai (Maharashtra)
Technical Name:
ZN EDTA 12%
Zinc Deficiencies can be easily rectified by using Z3 – a new, powerful and reliable product by Alfa Agri Technologies.
Z3 being in the chelated form, it ensures complete availability of the Zinc to the plant without fixation in the soil.
Z3 improves the efficiency of NPK applied and is easily absorbed by the plants in all weather conditions & soils and is completely soluble in water.
Zinc is an activator of oxidising enzymes and is essential for the synthesis of important growth hormones. Zinc plays a major influence in chlorophyll formation, photosynthesis , metabolic and energy process. Zinc deficiencies are prevalent in almost all crops and soils in the country. The result of zinc deficiencies are stunted crop growth, prolonged duration and poor yields.
Product Name
Z3 – A Zinc Micronutrient Fertiliser
Packaging Size
1kg, 200gms
Application
Foliar Spray
Direction of use

Dissolve 150-200 grams of Z3 in 150-200 litres of water snd spray over one acre of standing crop on both sides of leaves.
The dose may be increased or application repeated depending upon the severity of Zinc deficiency and nature of the crop.
Dose per litre of water is 1gram.

Recommended for use on Paddy, Cotton, Chillies, Sugarcane, Vegetables, Maize, Groundnut, Horticulture crops, etc. Available in a packaging size of 1kgand 200gms packets.
There have been no reviews for this product yet.