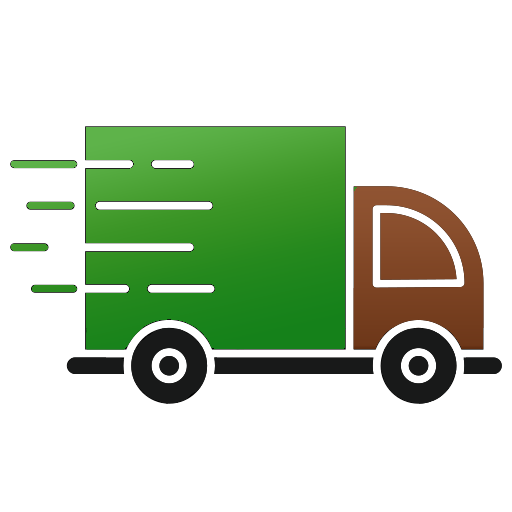 Shipping At NZ & AU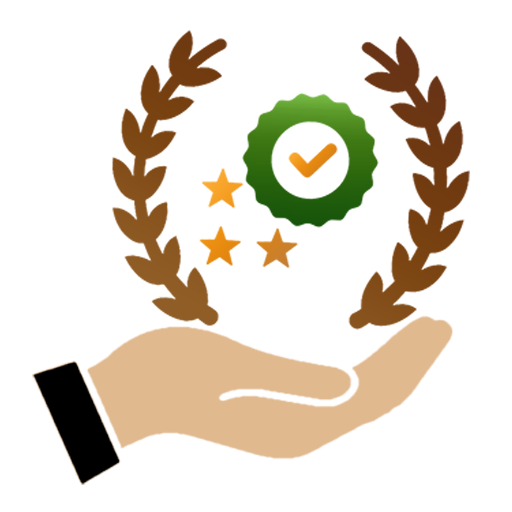 Best Quality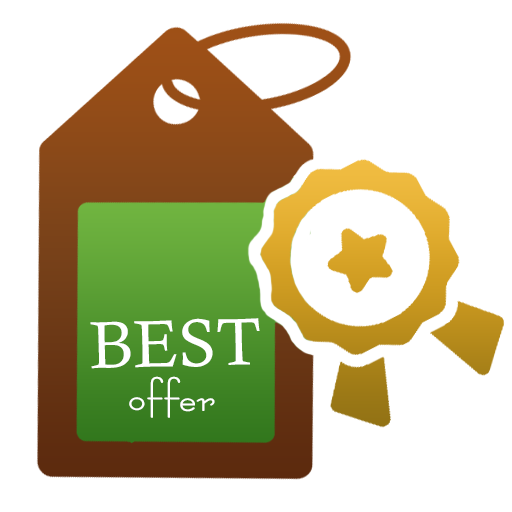 Best Offers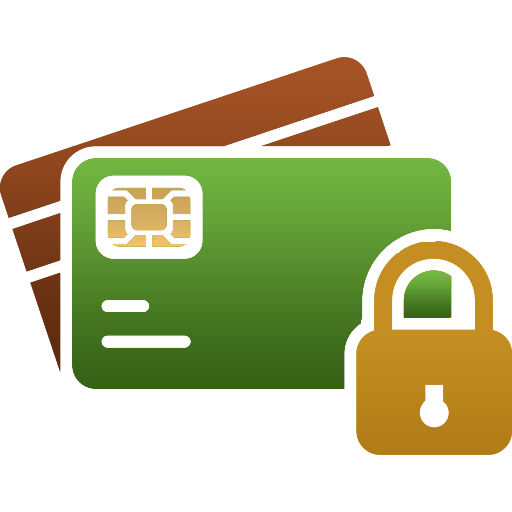 Secure Payments
Sold by
CEF GROUP
CEF House, B-ll/58, Mohan Co-operative Industrial Estate, Near Badarpur Metro Station, Mathura Road, New Delhi - 110044
Apna Khad is organic based manure made of biodegradable substances. This product is natural based, ecofriendly, no harm to mankind. Number of nutrients are available in organic form that will be available to plants. This organic manure have better quality and are more effective for all types crops and restore field damaged by over exploitation or chemical fertilizer.
Apna khad is use in all Cereals (Wheat, Rice Maize, Minor millets), Pulses, Commerical cash crops( Sugarcane, cotton, jute), Vegetables (Chilli, tomato, Potato) and all types of fruit crops.
Apna khad standard bag is rich in carbon content, essential plant nutrients, taste for soil loving beneficial organism and provide environment for micro-organisms. There is no odor of rotten substances. The khad is free from weed seeds, pathogenic organisms, insects and their eggs.
Apan khad is best aalternative to mineral based organic and inorganic fertilizers to improve soil physical properties
We have occupied a special space in farms in Central states of the country. UttarPradesh, Uttarakhand, Madhya Pradesh, Rajasthan states have higher demand of Apna khad.
There have been no reviews for this product yet.