Out of Stock
TURMERIC EXTRACT | BOTANICAL FUNGICIDE(TURMERIC EXTRACT) | CURCUMIN-1% SL
---
---
---
---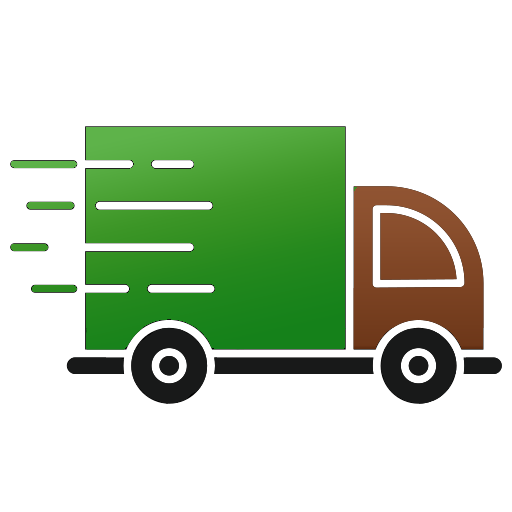 Shipping At NZ & AU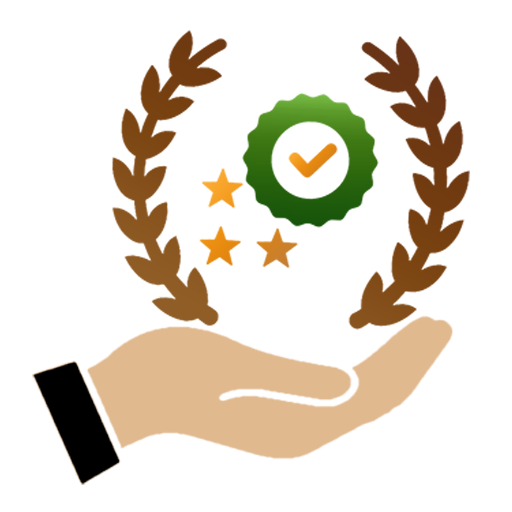 Best Quality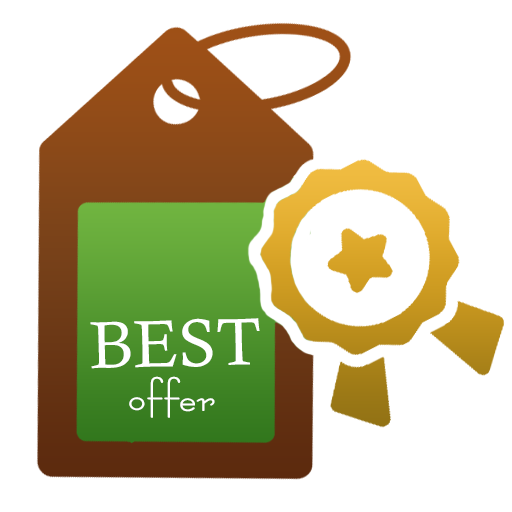 Best Offers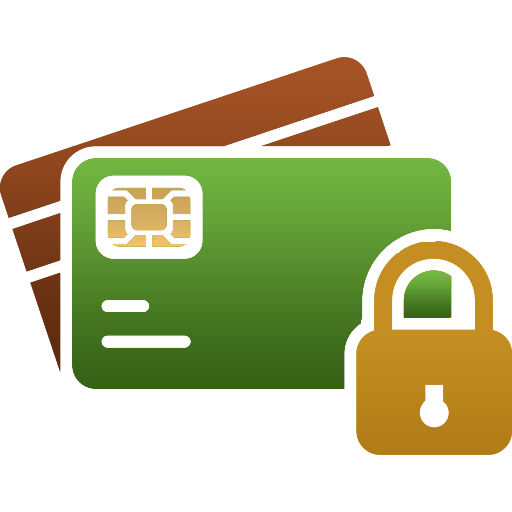 Secure Payments
Sold by
Ezzy Group
512, Chetak Centre, 5th Floor, RNT Marg, Near Hotel Shreemaya, Indore- 452001
BENEFIT : It is novel botanical fungicide extracted from curcuma longa(Turmeric) . The extract of curcuma longa (Turmeric) contains 1 % curcumin which possesses powerful antifungal activity against different plant pathogenic fungus, it stops the fungal growth and control the fungal diseases like Early Blight, Downy Mildew, Cercospora Leaf Blight, Brown stem Rot and Botrytis(gray Mould), fusarium etc.
Curcumin is active ingredient of turmeric which play important role in the plant health management through its anti-oxidant activity via its role in neutralization of free radical inside the plant system.

Curcumin work as an infection healer inside the plant caused by bacterial, viral , and fungal infection)

T

he plant absorb curcumin and release it during fungal infection and under stress condition to target site and recover the plant from infection and stress.

Curcumin works as a very good preventive agent against infection ,abiotic and biotic stress for every plant.

It is non toxic , safe , environmently non-hazardous and a revolutionary product in plant protection

acts effectively against all fungal diseases.
Dosage : 250-300 ml/acre
There have been no reviews for this product yet.