In Stock
Tribalveda Strawberry Rolls
---
---
Brand: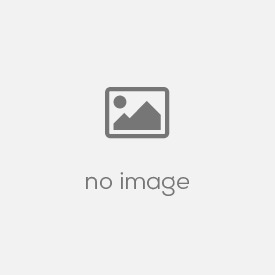 Tribalveda
---
---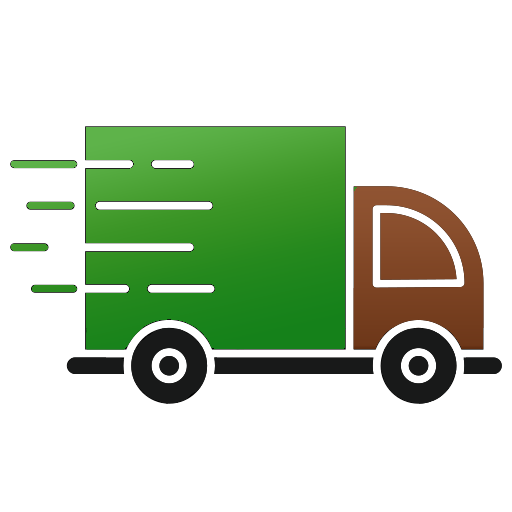 Shipping At NZ & AU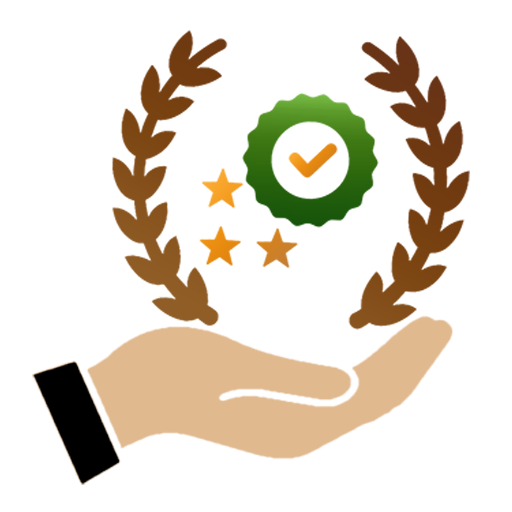 Best Quality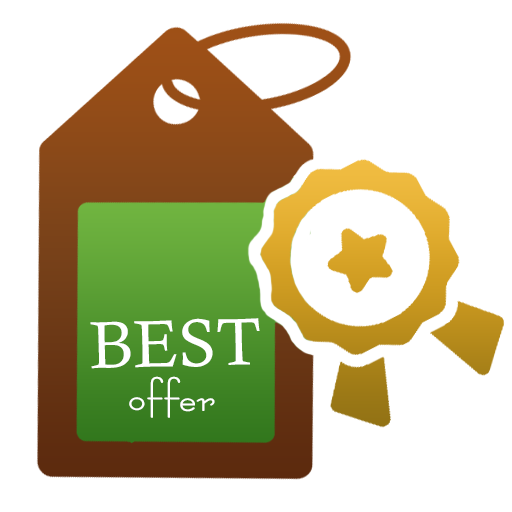 Best Offers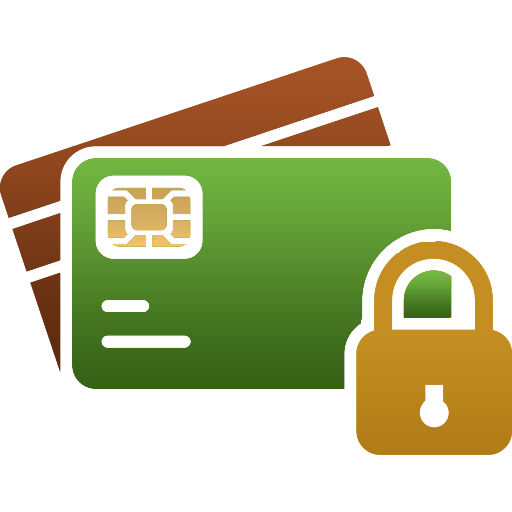 Secure Payments
Sold by
Tribalveda
Rajkiya Adarsh Ayurveda Aushdhaylay, Udaipur, Rajasthan
Rejuvenate your love for strawberries all year long with these 100% real strawberry rolls. Tribalveda strawberry rolls are exclusively made from fresh strawberry pulp and have no added sugar, preservatives, or artificial flavor. Enriched with the goodness of strawberries, these rolls help in protecting your heart, enhancing HDL (good) cholesterol, maintaining your blood pressure, and protecting your body against cancer. Packed with vitamins, fiber, and particularly high levels of antioxidants known as polyphenols, strawberries are a sodium-free, fat-free, cholesterol-free, low-calorie food that is highly beneficial in weight loss.

There have been no reviews for this product yet.