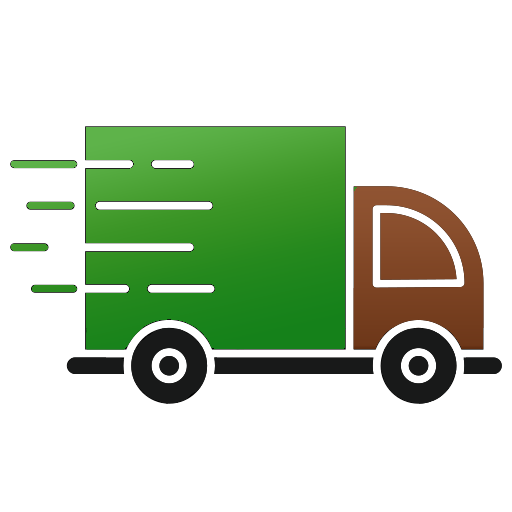 Shipping At NZ & AU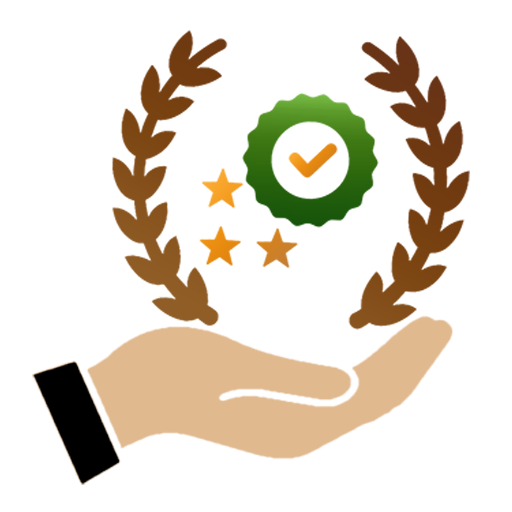 Best Quality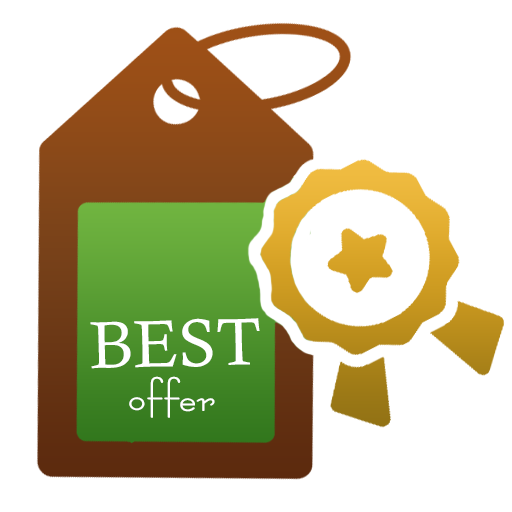 Best Offers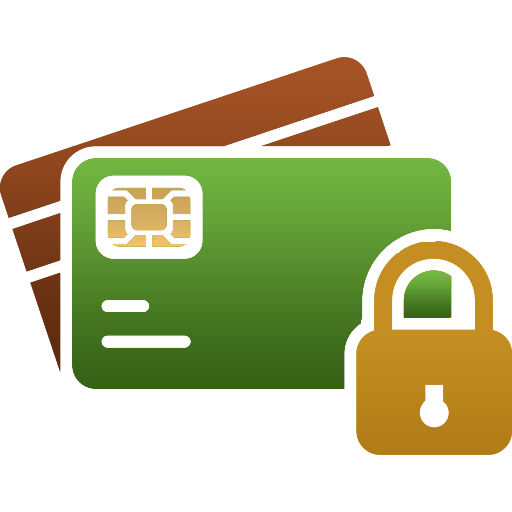 Secure Payments
Sugar Max
Advantages of usage:
» It allows more sugar to accumulate in fruits, vegetables and storage tissues.
» It allows plant to become more disease and pest tolerant.
» It helps plants in sustaing in drought conditions.
Dosage: 2 to 2.5ml per litter of water
Recommended Crops: All Crops
Available packs: 100ml, 250ml, 500ml, 1 lit
There have been no reviews for this product yet.