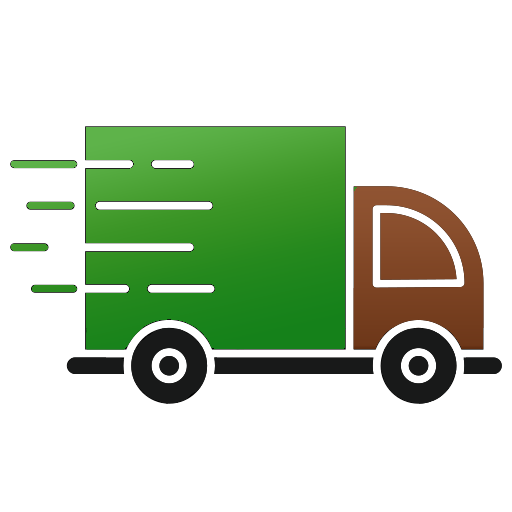 Shipping At NZ & AU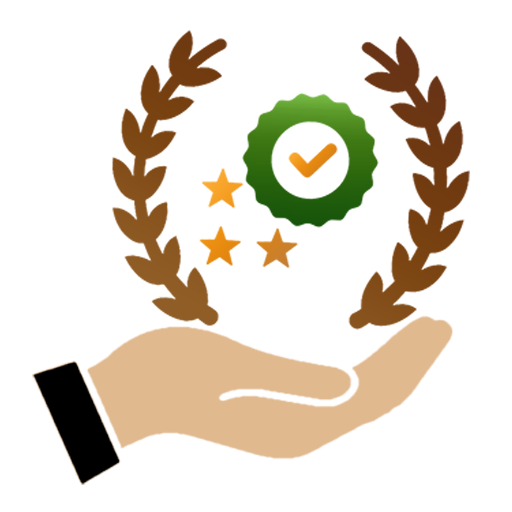 Best Quality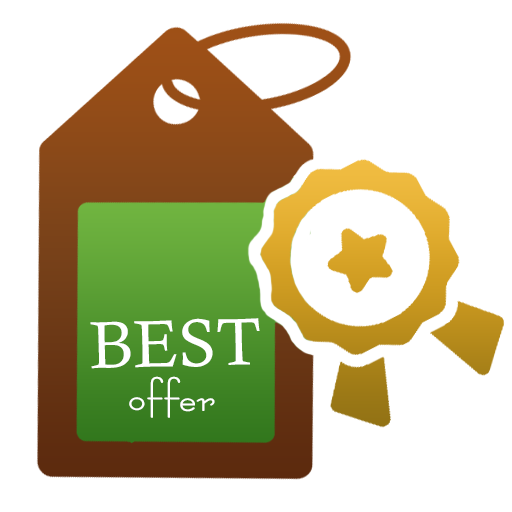 Best Offers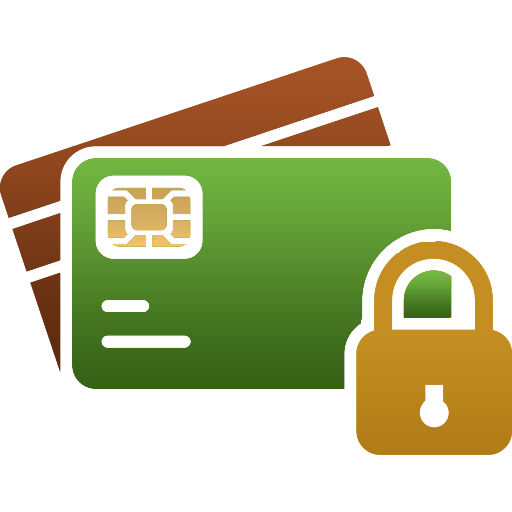 Secure Payments
Amaeze
Advantages of usage:
» It corrects nutrient deficiency of Zinc, Iron Manganese, Copper, Boron and Molybdenum.
» It is useful for drip irrigation also.
Dosage: 2gms per litter of water.
Recommended Crops: Cotton, Chillies, Paddy and Vegetables
Available packs: 200 gms.
There have been no reviews for this product yet.