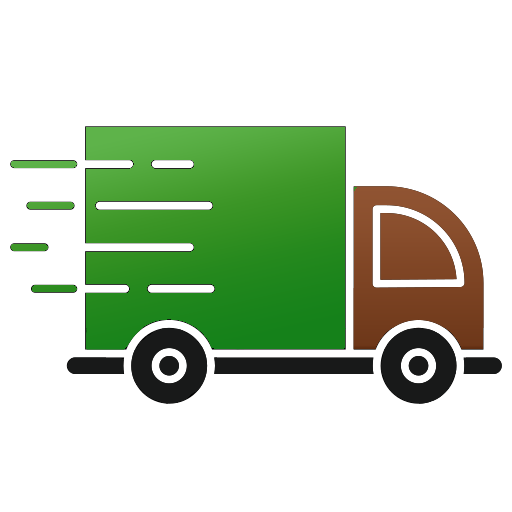 Shipping At NZ & AU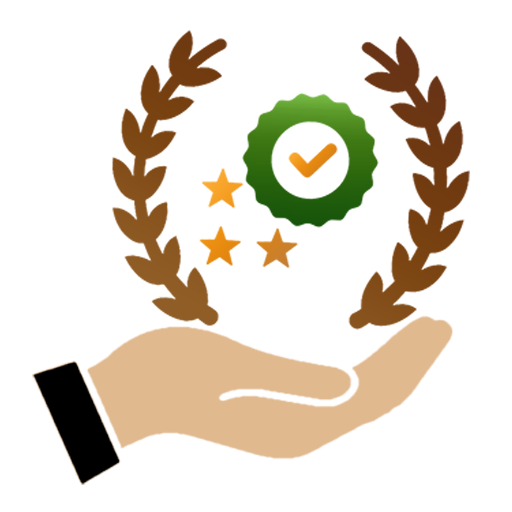 Best Quality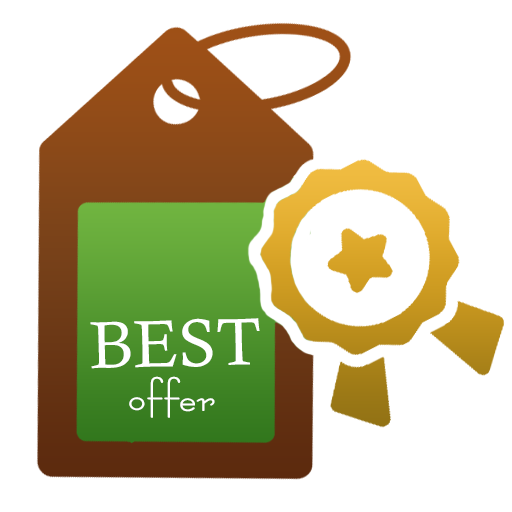 Best Offers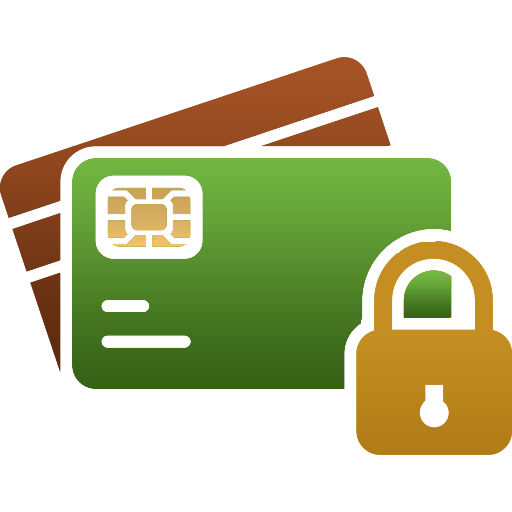 Secure Payments
C.R.I. Motor Starters are the products of the expertise gained from over five decades of experience, endurance and workmanship. C.R.I. products are engineered to perfection with utmost care and stringent quality control at all stages to ensure a trouble-free operation.
C.R.I. Motor Starter is a reliable control device to protect your Pump / Motor against overloading, single phasing & unbalanced voltages. The Air Break DOL/SD Starters are ideally suitable for 3 phase motors ranging from 3 HP to 30 HP.
D.O.L / SD STARTERS
The starters consist of 3 Phase 4 pole contactor, thermal overload relay & ON-OFF switch provided with a latch to prevent from accidental starting, housed in an attractive powder coated steel enclosure.
CONTACTOR
The 4 Pole contactors are rugged and designed for trouble-free switching of AC motors and other AC loads. The contact tips are made of silver nickel (AgNi) material to withstand extreme field conditions and it can resist high ambient temperature, high humidity, voltage fluctuations and frequent starts.
OVERLOAD RELAY
Thermal bimetal strip relays are being used in our starters to protect the motor from Overload & Single Phasing. When the starter trips due to overload, the relay has to be reset by pressing the STOP button before restarting. The relay will reset only after the bimetal strip have cooled sufficiently. All overload relays are individually tested at factory to ensure trouble-free operation.
AD / AD+ DOL STARTER - 3Ø
Heavy duty contactor for trouble free switching operation
High Mechanical & Electrical durability
Specially designed overload relay for reliable overload protection
Encapsulated coil to withstand wide voltage fluctuations
Hum-Free
Easy and quick mounting
ASS / ASF STARTER - 3Ø
Heavy type contactors for exceptional endurance and trouble free switching operation
Highly Sensitive and adjustable thermal overload relay
Encapsulated coil to withstand wide voltage fluctuations
Ergonomic design with aesthetic looks
Star to Delta changeover with ease
Easy to install
Star-Delta starters are available in semi-automatic(ASS) and fully automatic(ASF) Version.
Specifications:
| | |
| --- | --- |
| Relay Range | 1.5 Amps to 42 Amps |
| Rated Operational Voltage | 200-440V, 50Hz 3 phase |
| Contactor | 4 pole |
| Wide band of Operating Voltage | 70% to 110% of rated coil voltage |
| Pick-up Voltage | Minimum 70% of coil rating |
| Ambient Temperature | -25o C to +55o C |
There have been no reviews for this product yet.