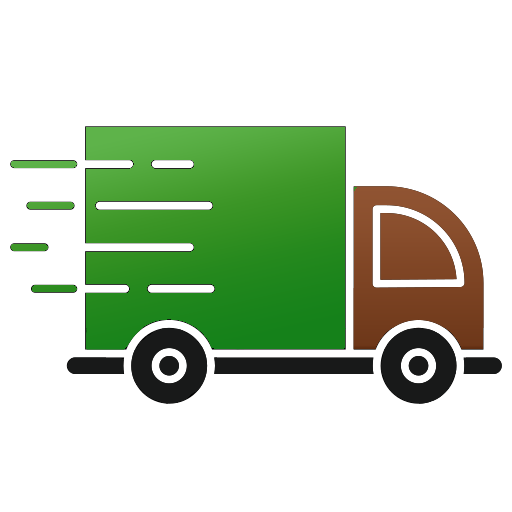 Shipping At NZ & AU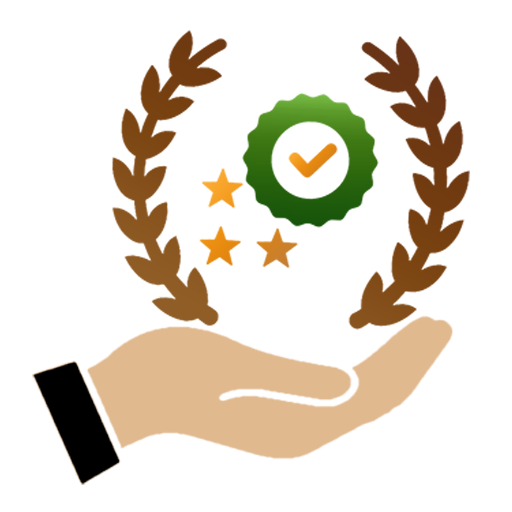 Best Quality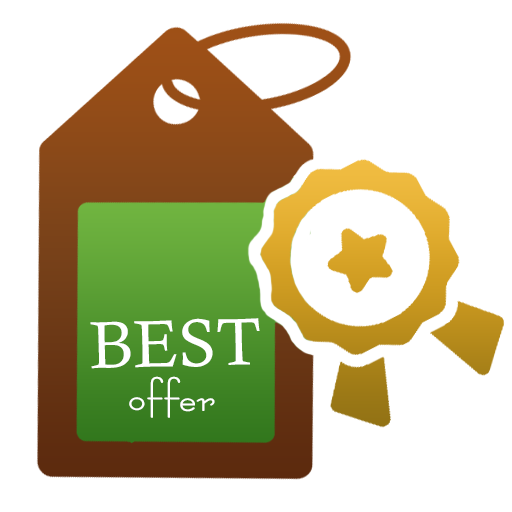 Best Offers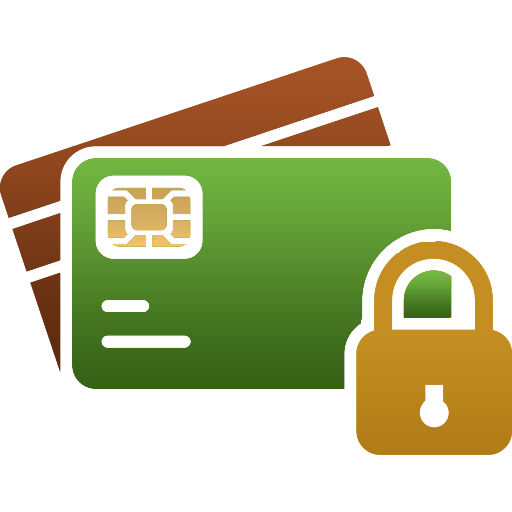 Secure Payments
Sil-One (Super Wetting And Spreading Agent) 250 Ml
Polymerized siloxane 100%
Super wetting and Spreading agent
250 ml bottle packing
Description:
This non-ionic agent is a super spreader with good rain-fastness and fast absorption rate. The clear solution is easily soluble and compatible with all plant growth regulators, herbicides, pesticides, fungicides and acaricides.
How to use
Give a slight push at the center of the bottle. Fill up to marking 2.5 ml or 5 ml as per requirement. On release, the adequate amount will come on the top of the bottle. Pour this amount into spraying liquid.
Dosage
As a tank mix, 3-5 ml of Sil-One is recommended for 15 litre tank.
There have been no reviews for this product yet.