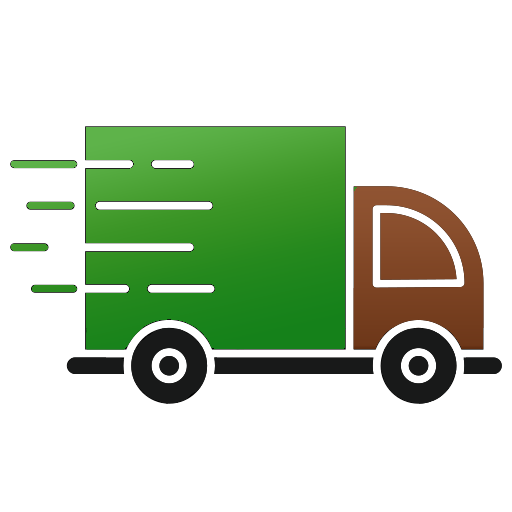 Shipping At NZ & AU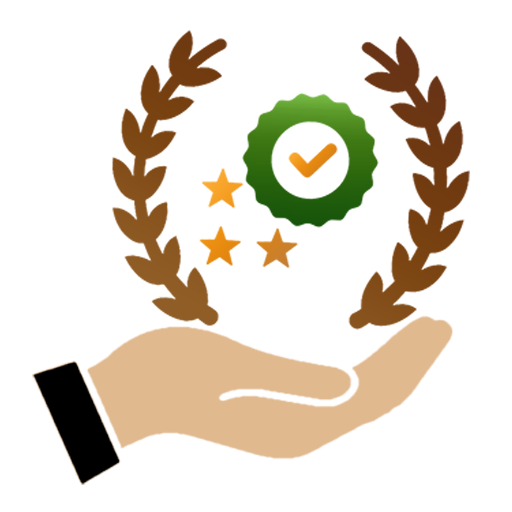 Best Quality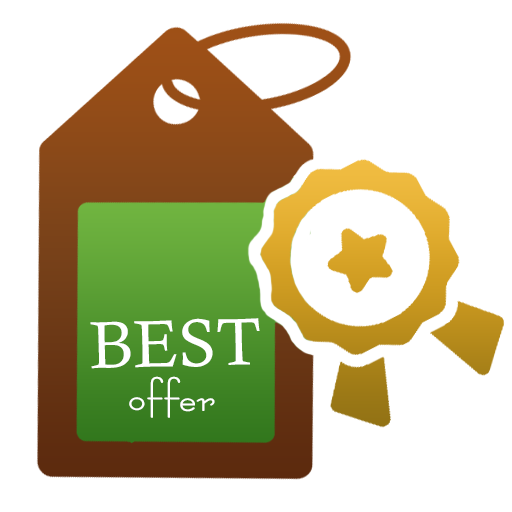 Best Offers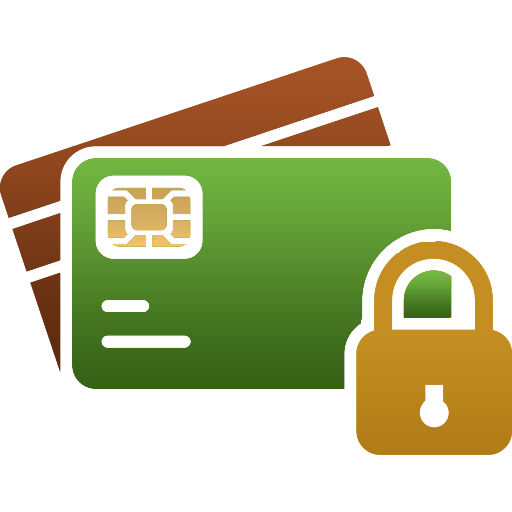 Secure Payments
Sold by
Dirghayu Bhava
Athana, Tehsil - Jawad, District - Neemuch (M.P.) - 458441
1. Natural body cleanser that removes dead skin cells and clears clogged pores.
2. Common ayurvedic preparation that helps to rejuvenate the skin.
3. The potent infusion of cooling Rose Petals helps to calm and clarify blemished and inflamed skin.
4. Free from chemicals, parabens, and sulfates.
5. All-natural ingredients
There have been no reviews for this product yet.