In Stock
PHOMIN+ (ORGO - DAP)
Estimate Shipping Time: 3 Days
---
---
Brand:

BCX Bio Organics
---
---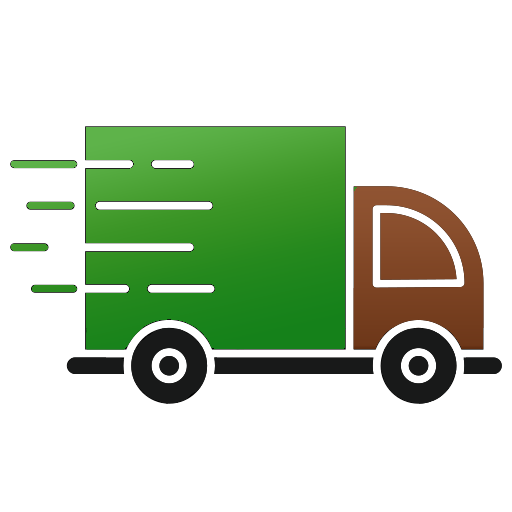 Shipping At NZ & AU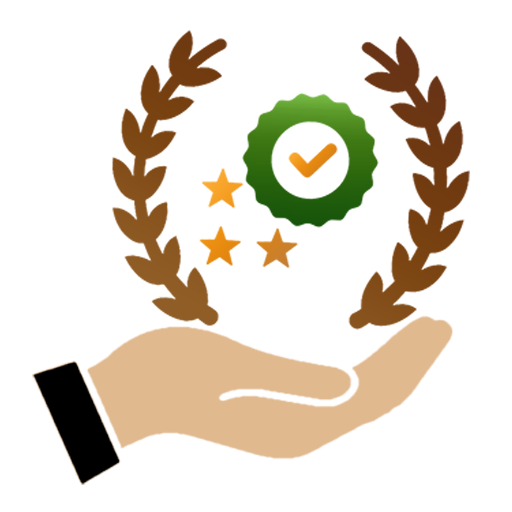 Best Quality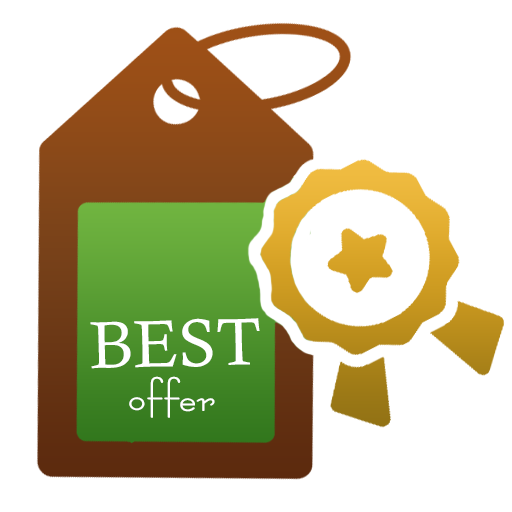 Best Offers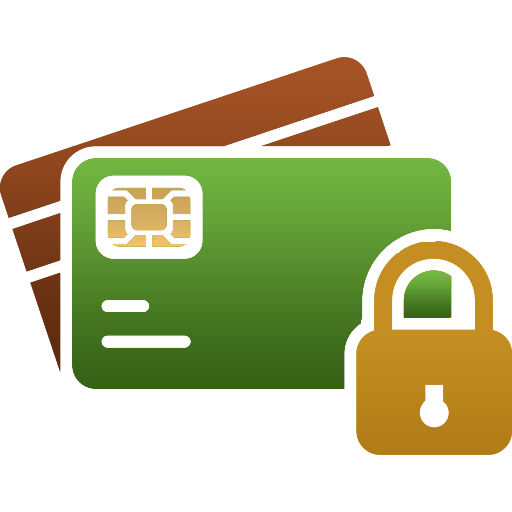 Secure Payments
Sold by
BCX BIO ORGANICS
Survey,No. 38/1, Krishnasagara, yadavanahalli post,Attibele,Bengaluru-562107
Phomin+(orgo DAP) is an organic phosphorous supplement and it is combine with rich source of chelated and amino acid with humic, it is effective than inorganic salts and is therefore required in small quantities /dosage.
There have been no reviews for this product yet.