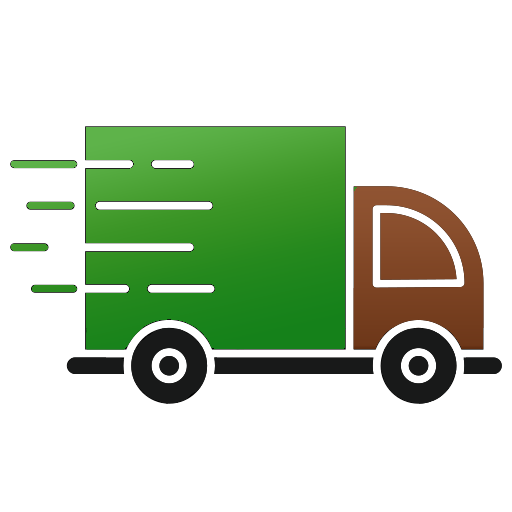 Shipping At NZ & AU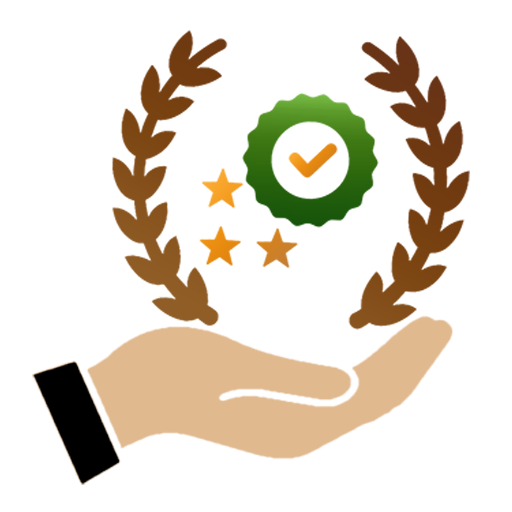 Best Quality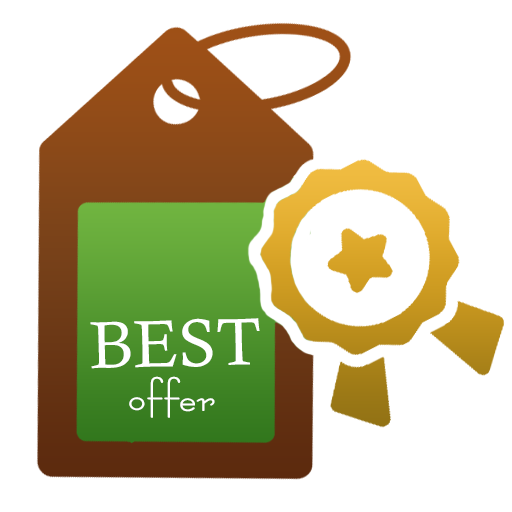 Best Offers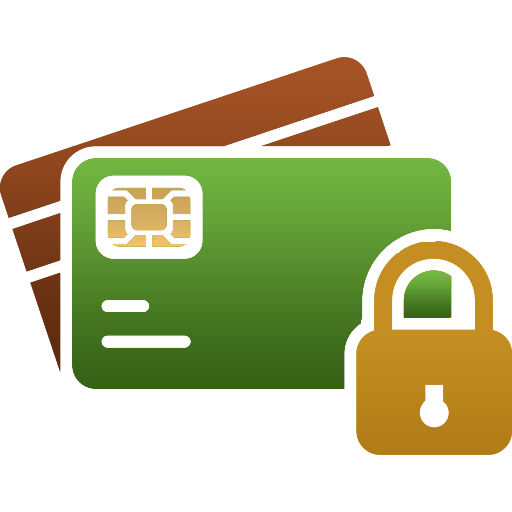 Secure Payments
Sold by
Jarvi Seeds Pvt. Ltd.
Jarviseeds, Opp. Water Tank At Post : Bharadia, Taluka-Valiya, Dist-Bharuch, Gujarat, India-393135
Months from transplanting: 8-10 Months
Shape: Near Round oblong
weight: 1 to 1.1 Kg
Flesh: Orange-red
Bricks: 13% to 14%
Special Feature: Good Virus Tolerances Quality
Tag: Carica 100


There have been no reviews for this product yet.