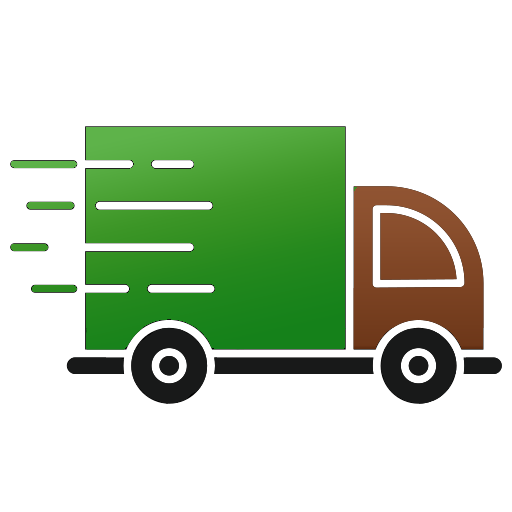 Shipping At NZ & AU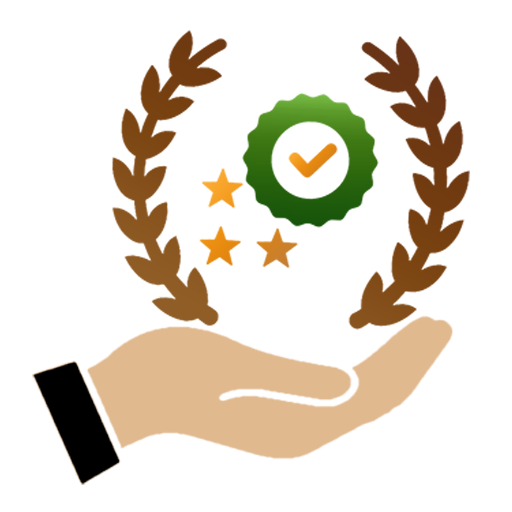 Best Quality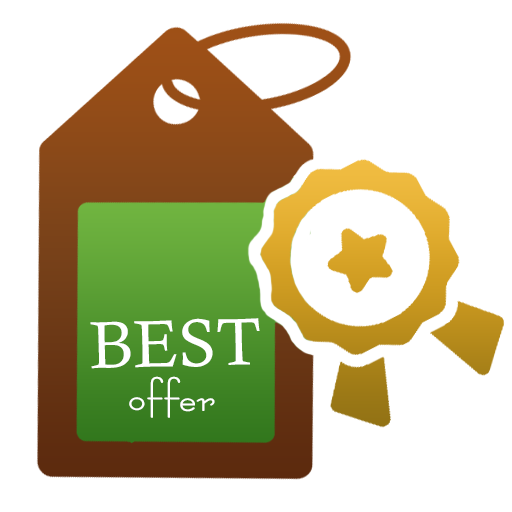 Best Offers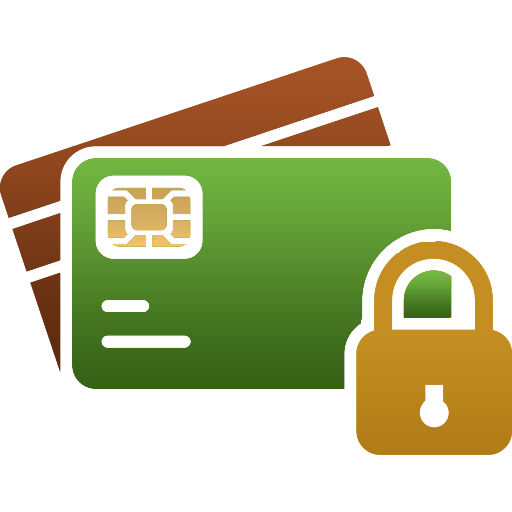 Secure Payments
Sold by
Dirghayu Bhava
Athana, Tehsil - Jawad, District - Neemuch (M.P.) - 458441
Pan Gulkand contains fresh pink roses from the hills of Madhya Pradesh and Rajasthan. This Gulkand does not contain any extracts, but rather is made from a mixture of fresh roses to maximize nutritional benefits.
Benifits of pan gulkand ?

1. Helps improve gut health and acts as a digestive

2. Helps calm the mind and cools down the body
3. Detoxifies the body and helps clear out skin
4. Considered to be effective against menstrual pain
There have been no reviews for this product yet.