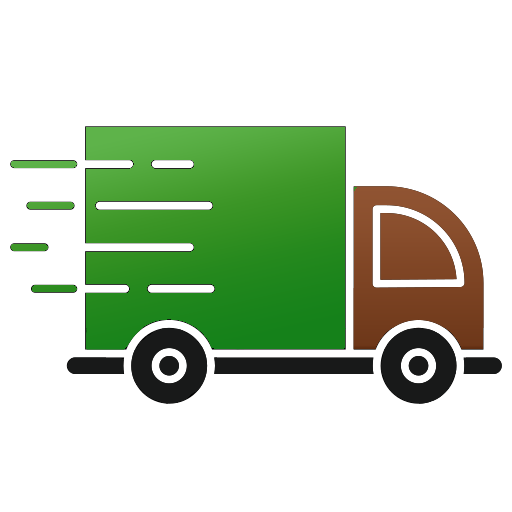 Shipping At NZ & AU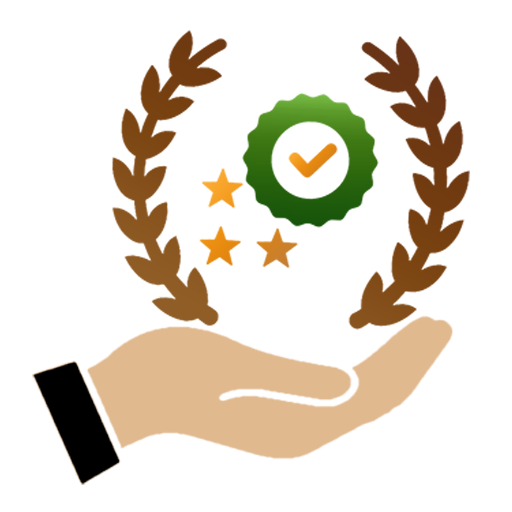 Best Quality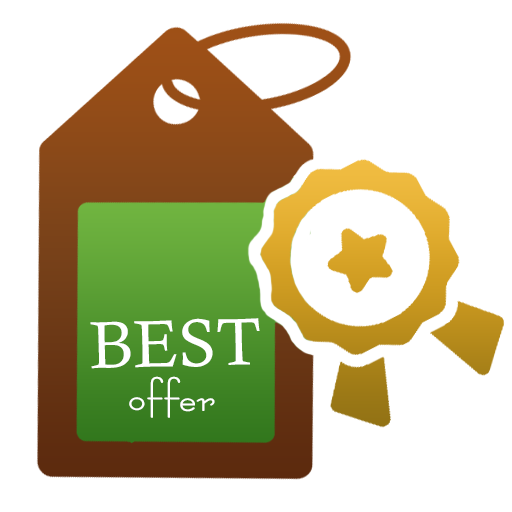 Best Offers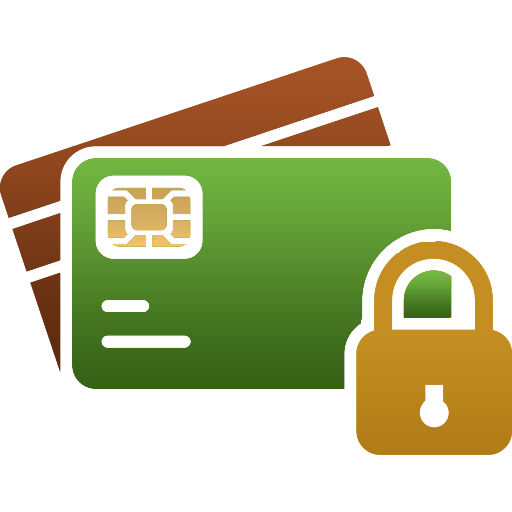 Secure Payments
100% Organic
Quinoa is much higher in fiber than most grains.
Very High in Protein, With All the Essential Amino Acids- Quinoa is high in protein compared to most plant foods. It also contains all the essential amino acids and protein source for vegetarians and vegans
Quinoa is Gluten Free, Vegan, Low GI.

There have been no reviews for this product yet.