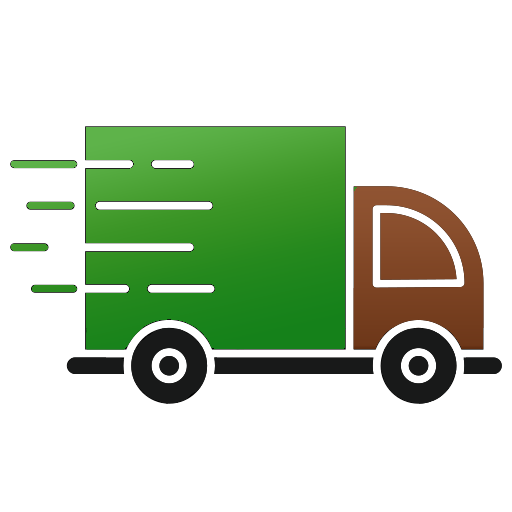 Shipping At NZ & AU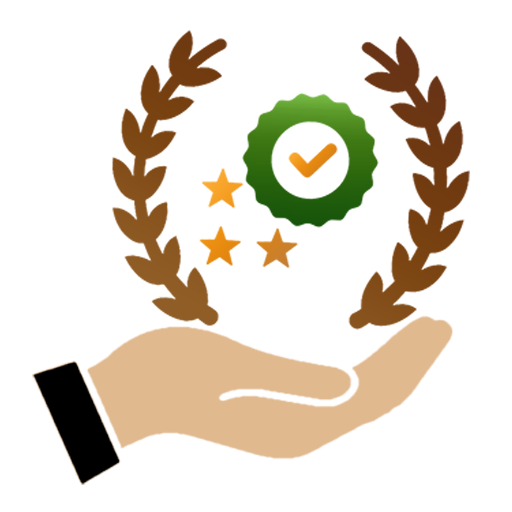 Best Quality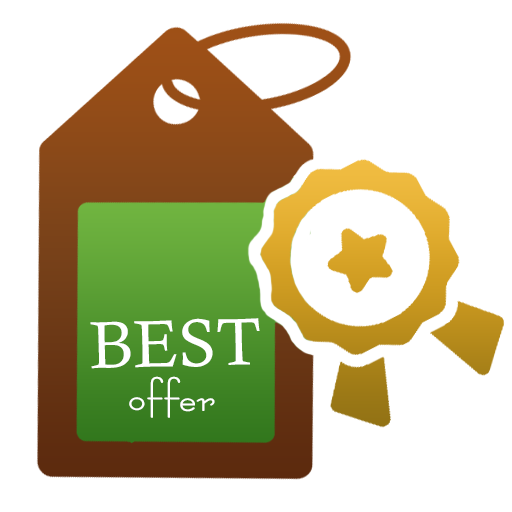 Best Offers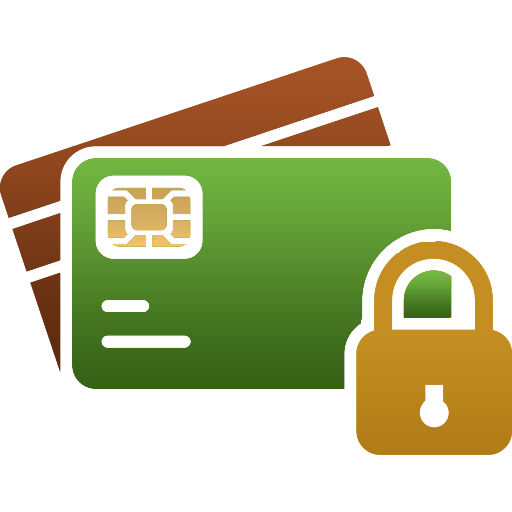 Secure Payments
NPS (20:20:0:13) is a complex fertilizer which contains two major nutrients 20% Nitrogen, 20% Phosphorous and 13% Sulphur which are easily and quickly available to plants.
Advantage-
Contain Nitrogen and Phosphrous in 1:1 ratio.

Available in 50 Kg. packing.

Ideal complex fertiliser for Oilseeds and Pulses crops.

Helpful for sustaining the protein and oil quality in crop seed.

Helpful for good stability for entire maturity period of crop.

Require less time and labor to apply as a single fertilizer having all nutrients & reduces the cost of input for farmers.
Suitable for all crops both for initial application and top dressing. Can be used in cereal, pulses, oilseed etc.
There have been no reviews for this product yet.