Out of Stock
Hydroponic Terrace Vegetable Setup
---
---
---
---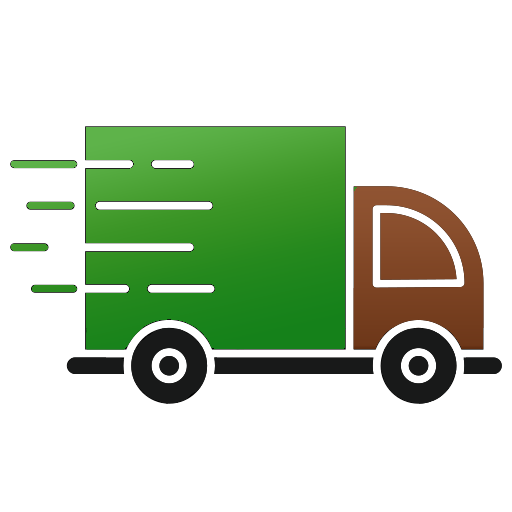 Shipping At NZ & AU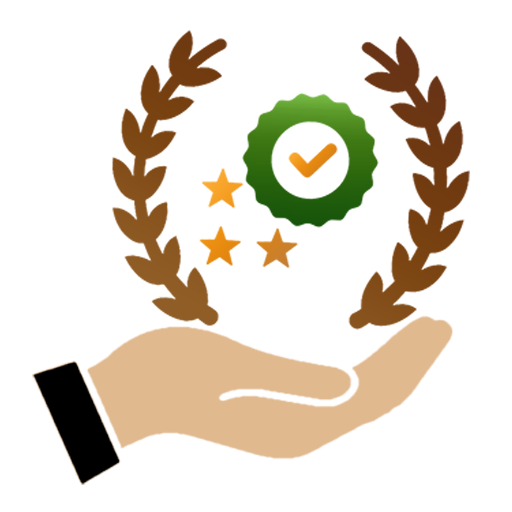 Best Quality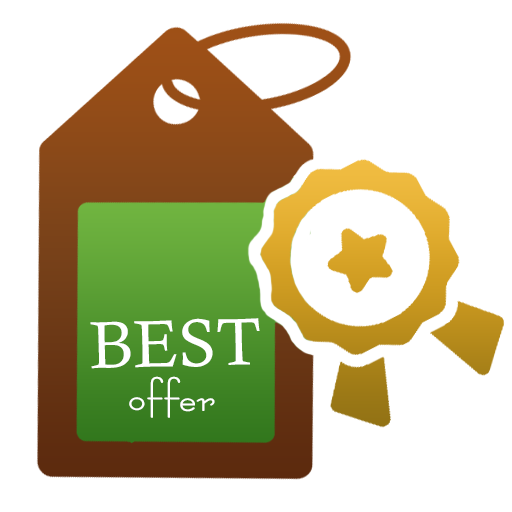 Best Offers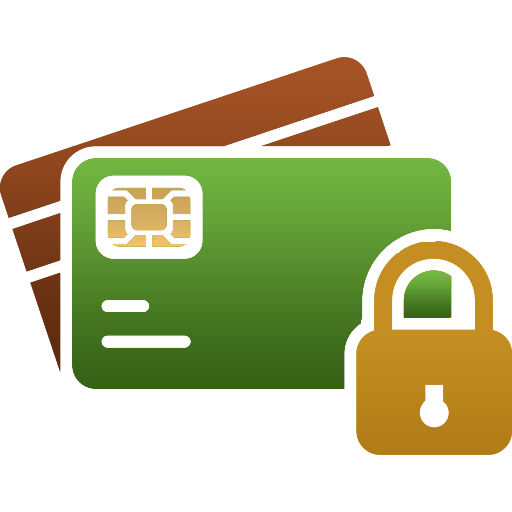 Secure Payments
Sold by
Emesh Farms Technik
EL-52, Electronic Zone, MIDC, Mahape Behind Nelco Factory, Navi Mumbai - 400710, Maharashtra, India
Terrace garden vegetable setup is usually consisting of the daily use vegetables like Chilly, coriander, lady's finger, tomato, spinach etc and objective of the design of our farm is to enable the customer to harvest the bouquet of these on daily basis.
Indoor Setup

Indoor: (Warehouse, shade, or inside the big hall)
– Good for off season, off location and exotic crop
– High PPFD grow lights.
– Commercial grade air conditioning.
– Height adjustable grow lights for the best light intensity to the plant.
– High density vertical NFT (Nutrient Film Technique) stand (High ratio of upto 1:8 plant per square feet)

Outdoor Setup

Outdoor (Greenhouse)
– Combined with cooling pads gives the temperature adjustment possibility upto 9-10 degree celcius.
– Natural light makes the plant growth very rigorous.
– Can achieve the plant density ratio of 1.25 to 3 (plants per square feet).
There have been no reviews for this product yet.