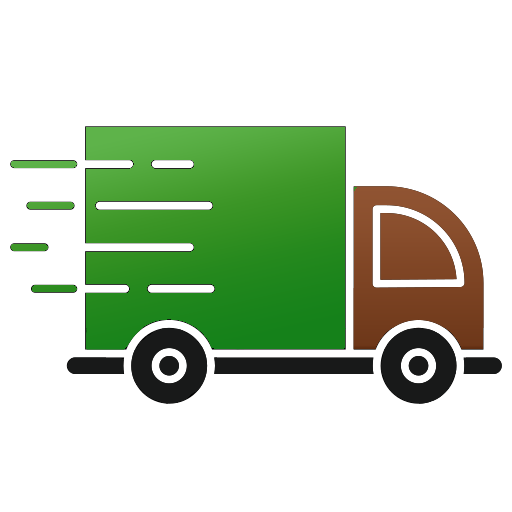 Shipping At NZ & AU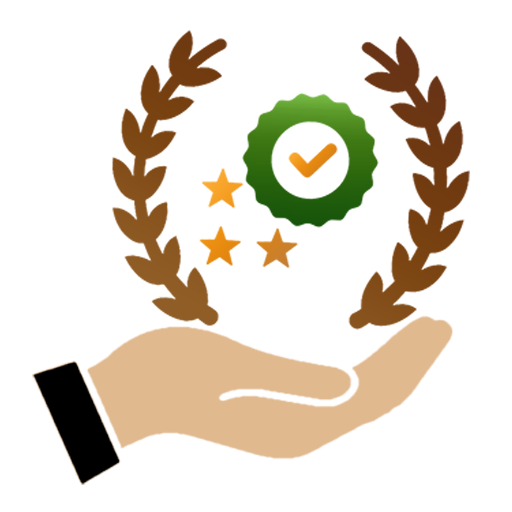 Best Quality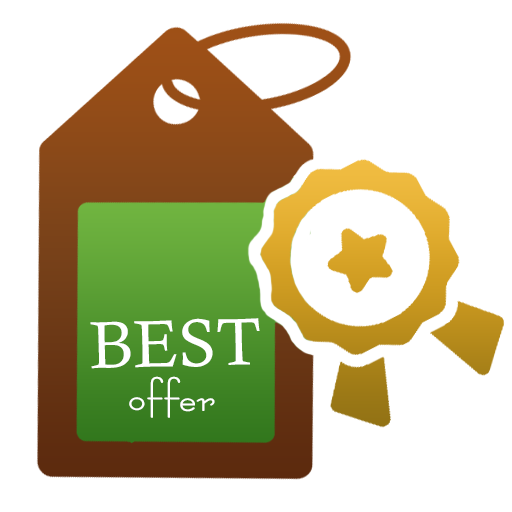 Best Offers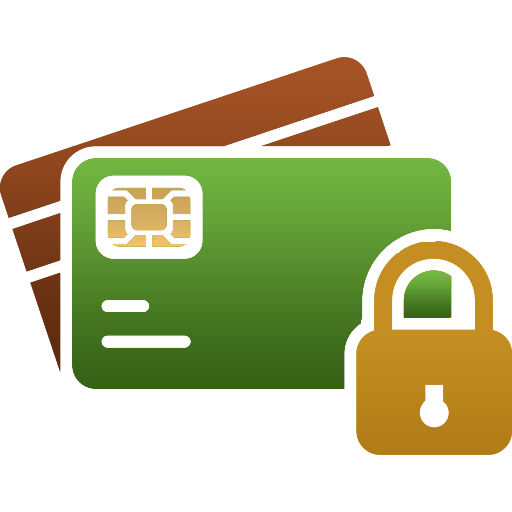 Secure Payments
Sold by
Chem Robotics
ChemRobotics Privatr Limited, C130, site C, Upside Surajpur, Greater Noida,
Global Agro Product Directory
Global Agro Product is an Agrochemcal product directory, wherein all approved agrochemical product can be tracked.
Approved products with all business as well as scientific information.
Technical and formulation supplier with their contact information
Label (English translated wherever), factsheet, monograph documents
Registered company with their registration number
There have been no reviews for this product yet.