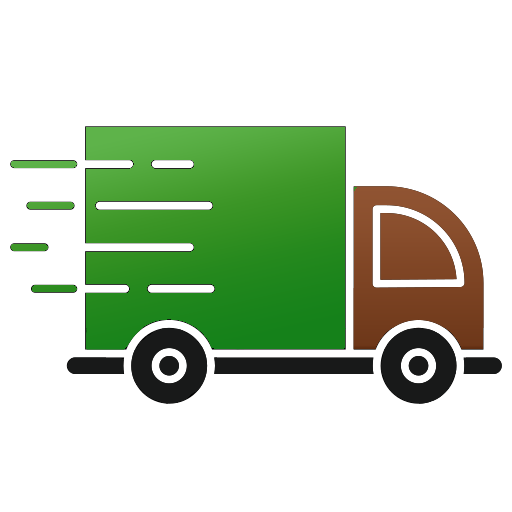 Shipping At NZ & AU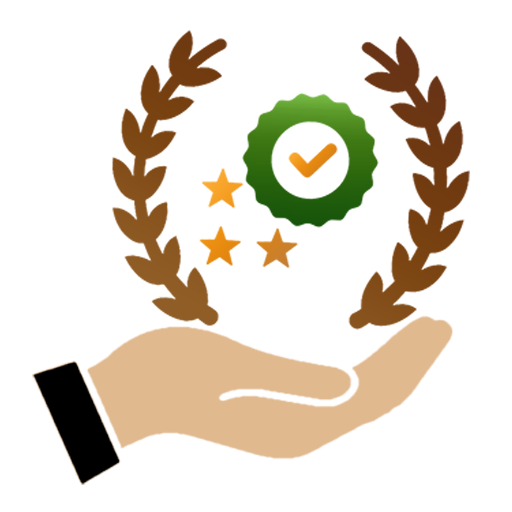 Best Quality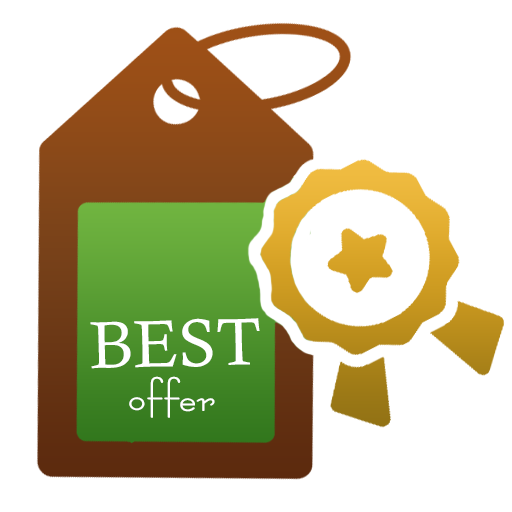 Best Offers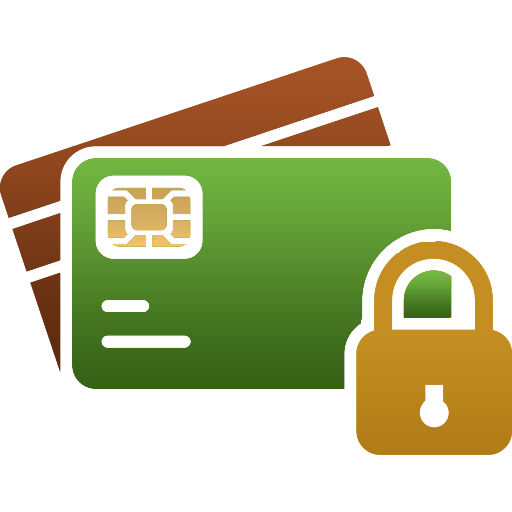 Secure Payments
Proportion to use: 3 kg in 1 acre (as per requirement)
Benefit
Bentonite Sulphur contains 90% Sulphur.
It can be mixed with urea for sprinkling, or since it is entirely soluble, it can also be used for dripping as well.
It's helpful in crops such as: Cotton, peanuts, onion, bananas, garlic, sugarcane, Cumin, Coriander, millets, wheat, aniseed, tobacco, rice, castor, corn, alfalfa, sesame, Mug, black gram, soybean, vegetables and beans.
Packaging: 3kg, 30kgs
Category Secondary Nutrients Fertilizer
There have been no reviews for this product yet.