In Stock
Agriculture Pipes / uPVC Pressure Pipes
---
---
Brand: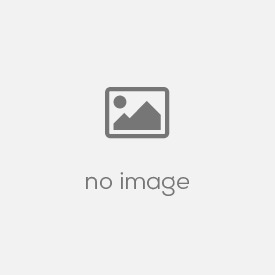 SFMC pvt. ltd
---
---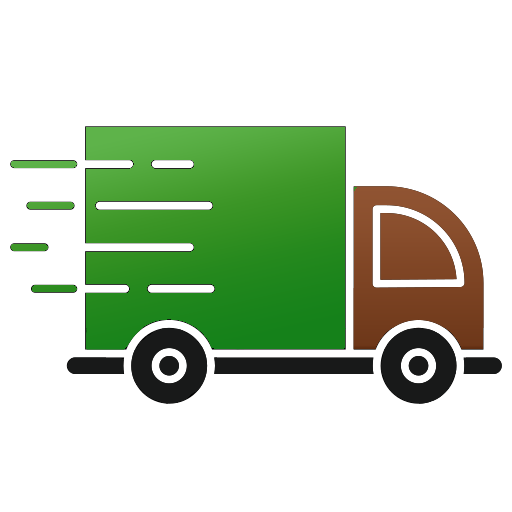 Shipping At NZ & AU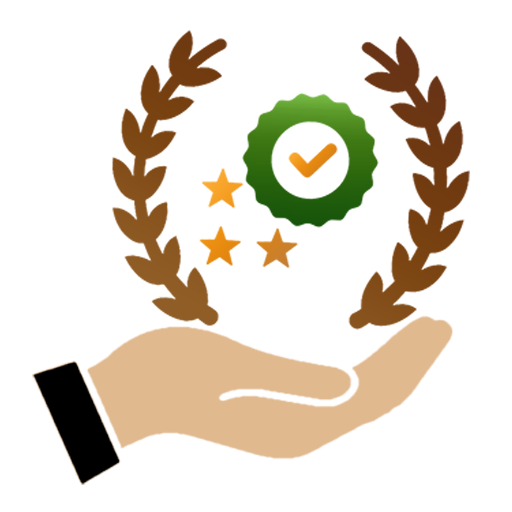 Best Quality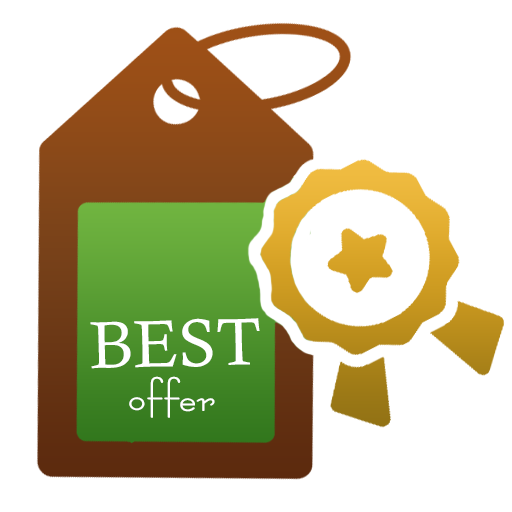 Best Offers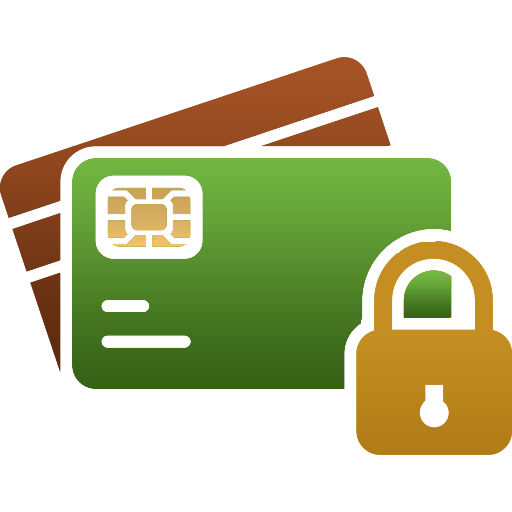 Secure Payments
Sold by
SFMC pvt. ltd
Plot No. 29, Sector-3A, Integrated Industrial Estate SIDCUL, BHEL, Haridwar (Uttarakhand)
Odourless and hygienic:
These pipes are most ideal for carrying drinking water as they do not subject to contamination.
High corrosion resistance:
Being immune to chemical, electrolytic and galvanic action, these pipes are free from corrosion.
High chemical resistance:
Pipes offer excellent resistance to acids, oxidizing agents, alkalis, oils and domestic effluents.
Smooth bore:
Pipes have mirror smooth inside surface and hence better flow characteristics in comparison to AC, CI and GI pipes.
Self extinguishing quality:
This eliminates need for fire resistant coatings.
Maintenance free:
Corrosion resistance property of the PVC pipes, eliminates the need for painting or coating.
Longer lasting:
As these pipes are free from weakness caused by scale formation, rusting, weathering and chemical action, they lasts for a life time.
Economical:
Apart from superiority over conventional pipes, supreme PVC pipes are light in weight and hence they offer total economy in handling, transportation and installation.
There have been no reviews for this product yet.