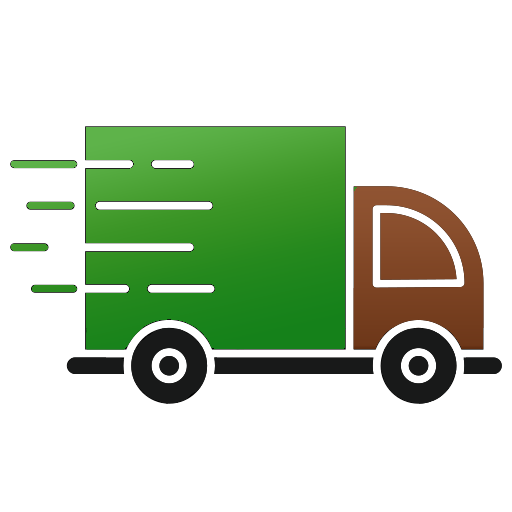 Shipping At NZ & AU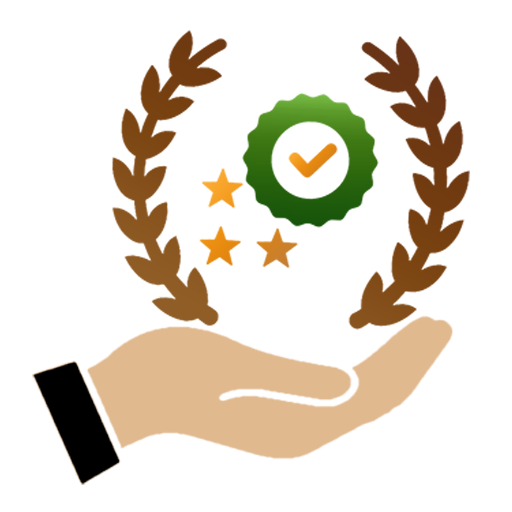 Best Quality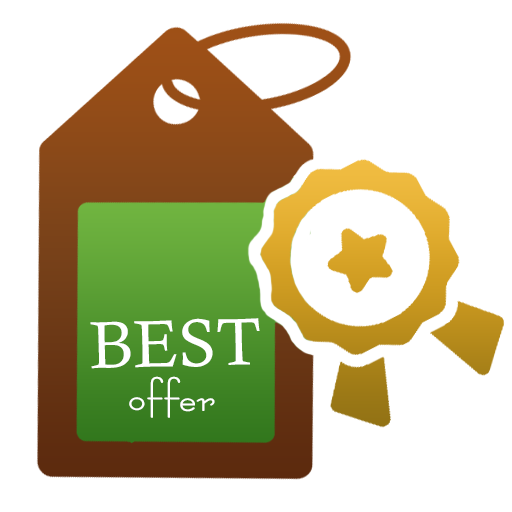 Best Offers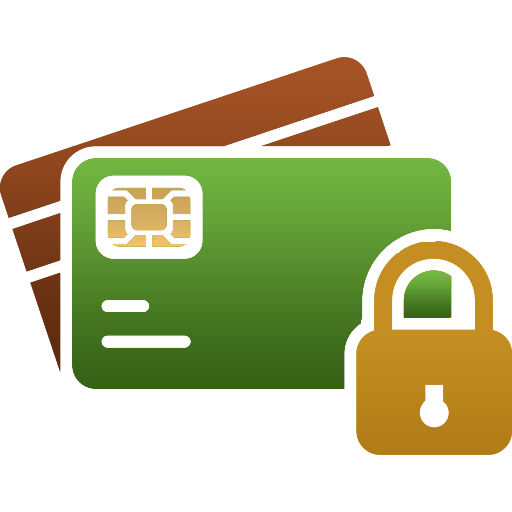 Secure Payments
Sold by
Gunes Nursery
Yenice Mahallesi Bandırma Yenice Yolu 13.KM BANDIRMA/BALIKESİR
Chandler Walnut Tree
Chandler walnut tree is a specie of American walnuts. Fruit hull is medium-thickness, oval, less rough. It is among the walnut species with high yield. The number of fruits in the cluster is 1-4. Side branches have a very high yield rate.
Chandler Walnut Tree Properties
This rate is 80-90%. It is easy to remove the hull from the fruit. The tree grows in the middle strength and in a semi-perpendicular shape. Since chandler walnut tree is out late, fruits are resistant to bacterial burn.
Fruit weight is 12-14 g, and internal weight is 6-8 g. The internal efficiency is around 49%. It is considered to be a very suitable specie for kernel walnut farming. 8×8 on flat lands and 7×7 on sloppy lands are suitable for planting distance.
Planting
However, frequent planting applications such as 8×4 m, 7×3.5 m and 7×5 m are more profitable.
Chandler walnut trees pollinators; Fernette, Franquette and Cisco. It has 34-36 mm calibre fruits. It is harvested at the end of September. In Turkey, Chandler fruit is imported from the USA and Chile in recent years. Chandler is specie of walnut trees that are promising for walnut breeding in terms of yield and quality.
There have been no reviews for this product yet.