KH24 Agro Venture Pvt. Ltd.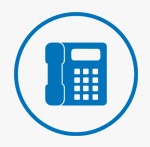 +917415538151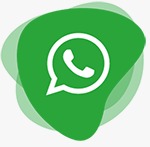 7415538151
Address : 301, NRK Bizpark, Behind C21 mall, Vijay Nagar, Indore, MP 452001
Country : India, State : Madhya Pradesh, City : Indore
Trading Type : Dealer
About us : KH24 Agro Venture is an agriculture input supplier and service provider. We deal in chia seeds, organic fertilizers, seeds, enriched with micro-organisms, plant growth boosters, soil conditioners and our best soil test.