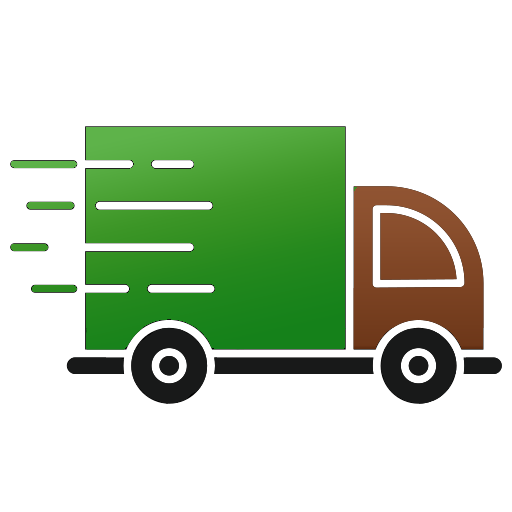 Shipping At NZ & AU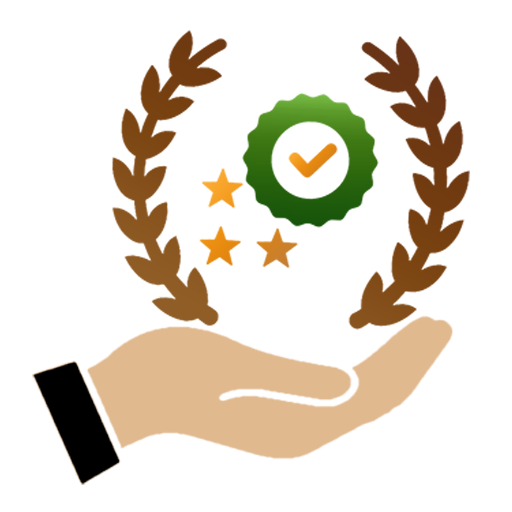 Best Quality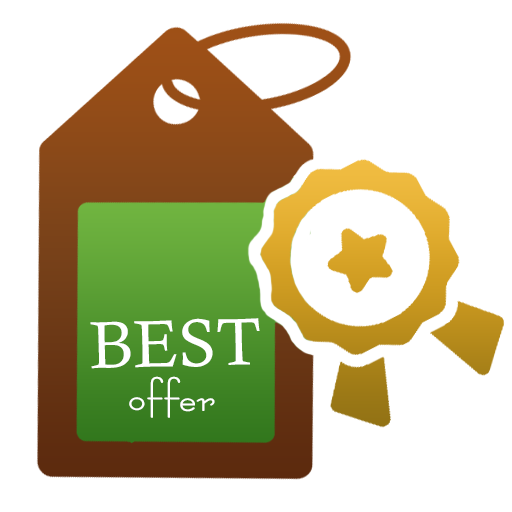 Best Offers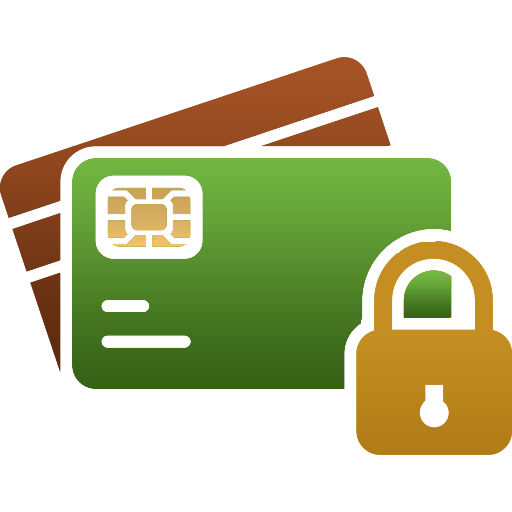 Secure Payments
Seal STICK
Seal Stick is an all purpose silicon based spray adjuvant,Spreader, Activator that is mixed with pesticides to control insects, diseases and weeds. Adding an adjuvant to water carrying the pesticide increases the coverage by reducing the surface tension of the water. It gives high quality crop yield.
Composition (v/v): Non-ionic organosilicone 100%.
Dosage: Mix 2-3 ml of product in15 Ltr of water.
Recommended for: Use with all types of insecticides, bio stimulants, herbicides and fungicides.
There have been no reviews for this product yet.