In Stock
Chia Seeds | Nutritional Source - Commercial Use
---
---
---
---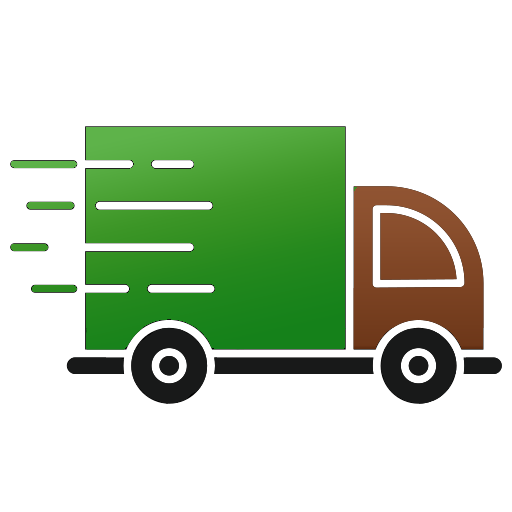 Shipping At NZ & AU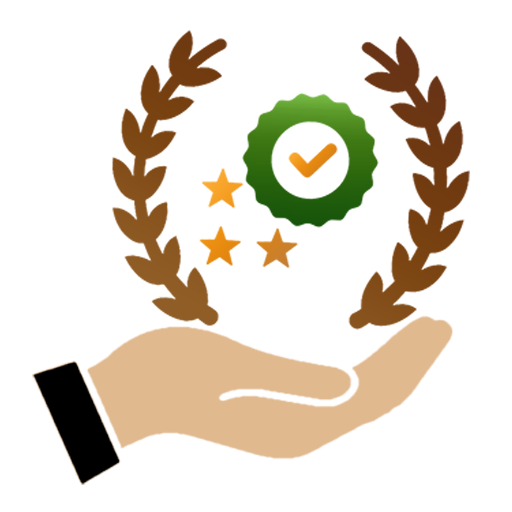 Best Quality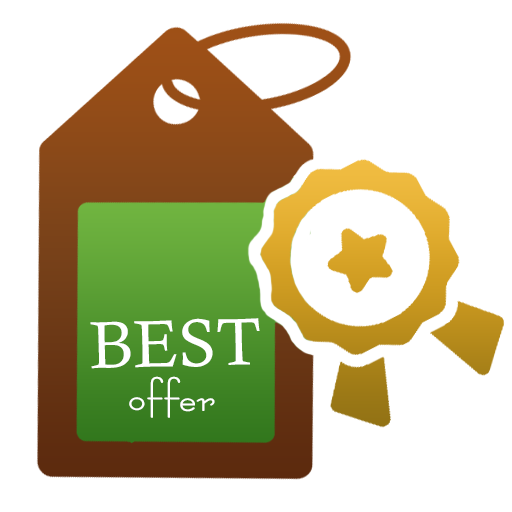 Best Offers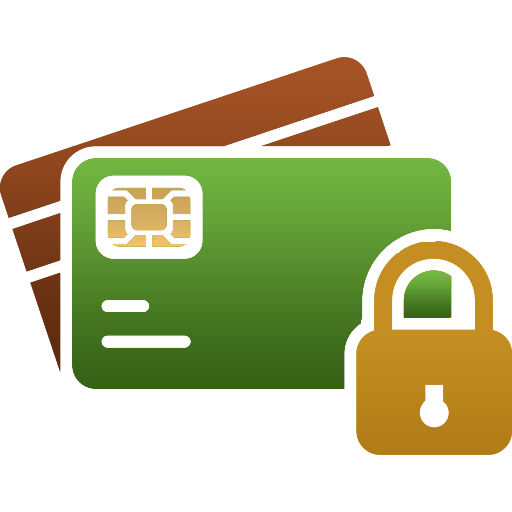 Secure Payments
Chia seeds are small, black or white seeds that come from the plant Salvia hispanica, which is a member of the mint family. They are often touted as a superfood due to their high nutritional value and health benefits.
Chia seeds are an excellent source of fiber, protein, and omega-3 fatty acids. They also contain a variety of vitamins and minerals, including calcium, magnesium, and phosphorus.
Chia seeds are know to all as healthy drink. Consume empty stomach cool body. Chai mixed food product and drink take over the Foody world.
KH24 Agro Venture Pvt. Ltd. is the leading Chia seeds Suppliers and Exporter in India and provide you best Chia seeds at your door steps.

Good Quality seeds available Commercial sell.

There have been no reviews for this product yet.