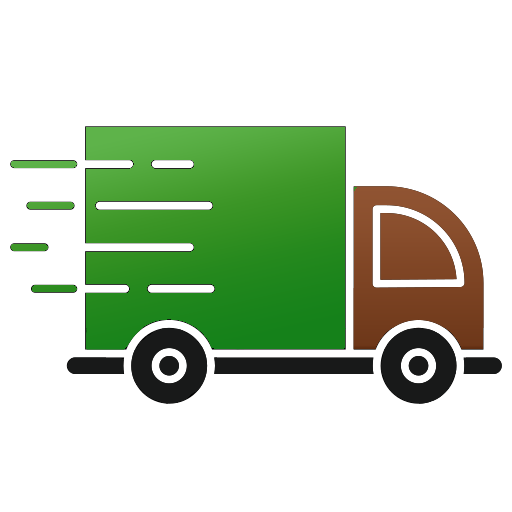 Shipping At NZ & AU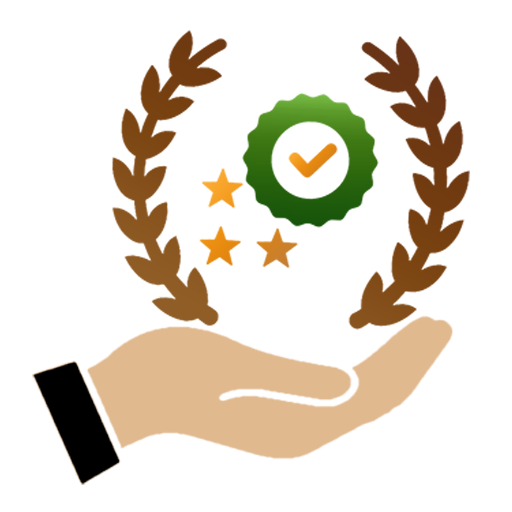 Best Quality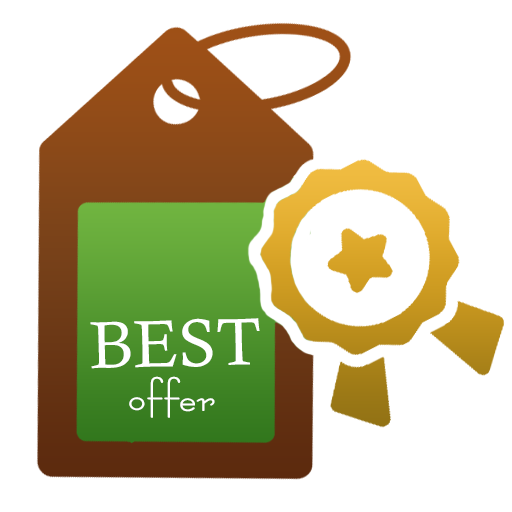 Best Offers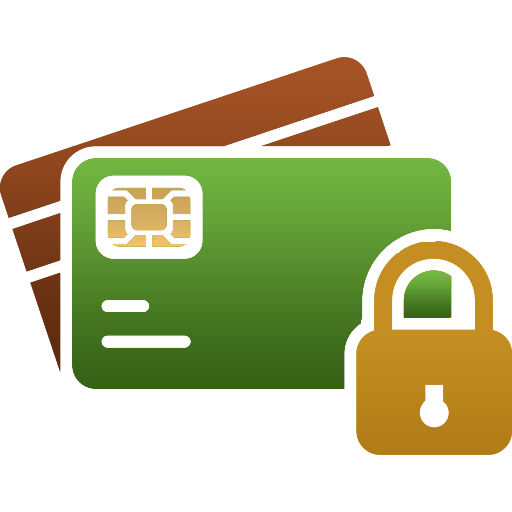 Secure Payments
BIO NPK Fertilizer - Granular Consortia Enrich Bio Fertilizer is a microbial mixture of Azotobacter, PSB and KMB mixture with organic manure to enhance soil fertility by fixing atmospheric nitrogen, mobilizing potassium, solubilizing phosphates and decomposing organic wastes and thereby produce substances for plant growth.
Benefits to Soil/Benefits to Plants:
Increase the use of atmospheric nitrogen.
Solubilization of unavailable phosphates.
Fix and collect residual potash in the soil.
It increases the drought tolerance of plants under drought conditions.
Safe, non-toxic to human, plants, animals and the environment.
Increase product yield and quality.
Improvement of physical and chemical properties of soil with aeration and water retention.
Reduce the outbreak of the disease to some extent.
Cost savings and reduce the amount of nitrogen, phosphorus and potash fertilizers per acre.
Improve colour, appearance and shelf life of perishable fruits and vegetables.
recommended crops
Suitable for all crops like Paddy, Wheat, Maize, Groundnut, Sugarcane, Grapes, Pomegranate, Lemon, Banana, Tea, Coffee, Cotton, Coconut, Vegetables and Flowers.
Active Ingredients: Nitrogen-fixing bacteria (NFB); Phosphate solubilizing bacteria (PSB); Potassium solubilizing bacteria (KSB).
Finished Product: Bentonite based granular formulation.
Functional Uses: Bio-Fertilizer
Std. Packing: 50.00 Kg
There have been no reviews for this product yet.